An extension of your team.
Museum EXP is an extension of your museum's exhibits department. Having worked in museums ourselves, we bring decades of experience in museum exhibit development, interpretive planning, project management, and traveling exhibitions.
We create extraordinary museum experiences.
Working with the world's leading museums and brands, we bring together an experienced team of museum and theme park designers and creative talent.
We push the boundaries of what is possible in an exhibition, working at the cutting-edge of experience design, while creating and activating the compelling stories that will captivate your audience.
What we do.
Working with a network of accomplished museum professionals, Museum EXP will curate a team of designers, fabricators, collections managers, scientists, curators, historians, and technical specialists to ensure that an elite team is assembled for your exhibition project.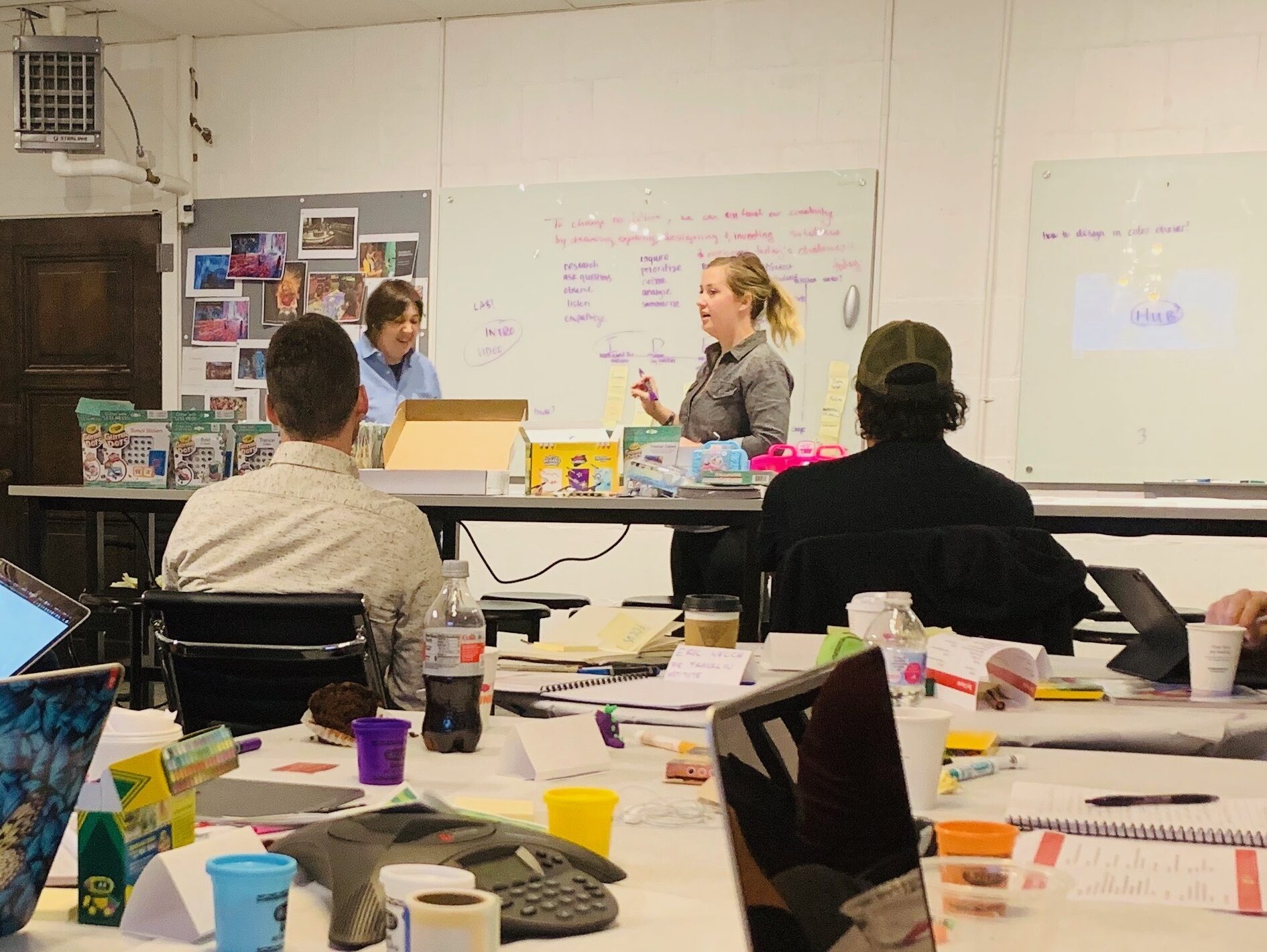 "We have used Museum EXP for multiple jobs at the Children's Museum of Naples. John's professionalism, calm and detail orientated leadership, as well as his wealth of museum experience always takes our projects to the next level."

Beth Housewert
Children's Museum of Naples
" Their team knows what it means to be trustworthy, considerate of others, professional with clients and are astute problem solvers – doing it all with a dash of well-placed humour. If needed, we would absolutely work with them again in the future."

Cathie Spencer
Ontario Science Centre
John and Cynthia know the traveling world better than most. With complete trust in their knowledge and abilities, I hire them, give them instructions, and then remain hands off throughout the project. I am able to rest assured that everything will be handled with the utmost care, respect, and at the quality expected by my museum and rental venues.

Sarah Myers
The Children's Museum of Indianapolis
We've worked with some incredible partners.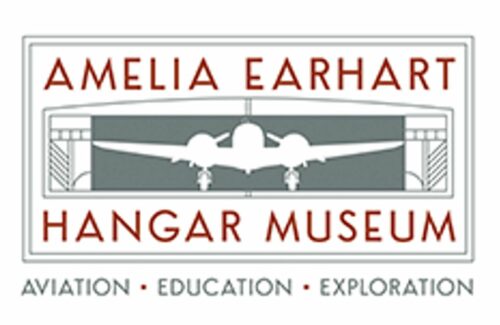 Let's work together.
Drop us a line to start. Let's talk about museums.
We'll get back to you as soon as possible, usually within a few hours.