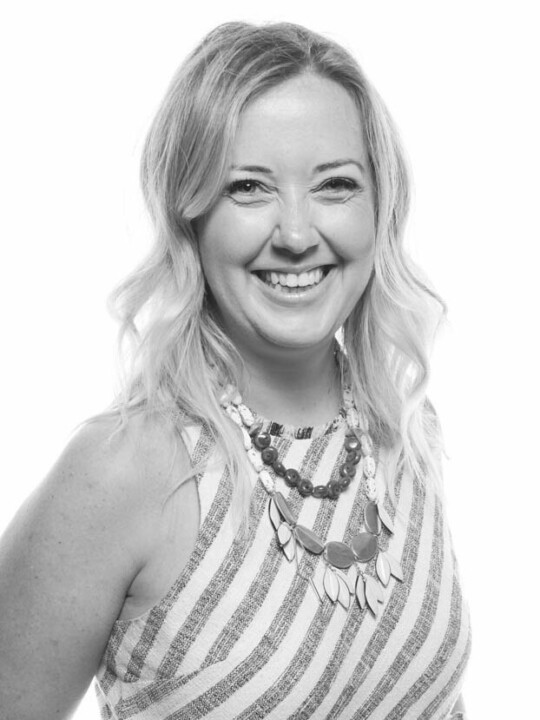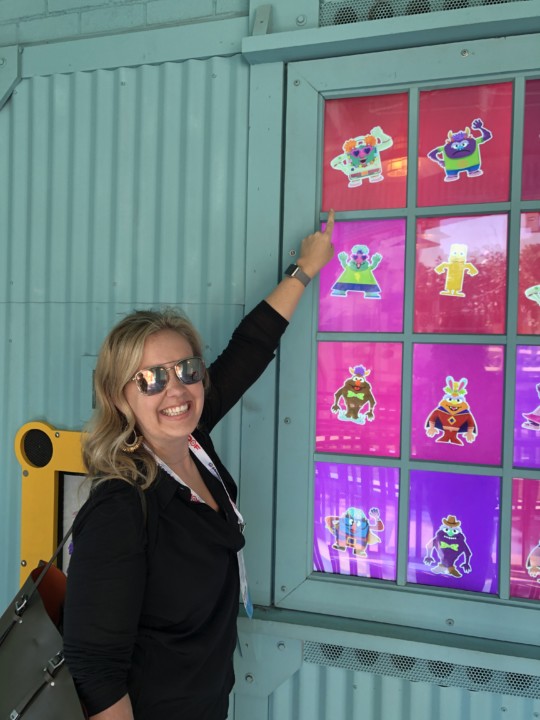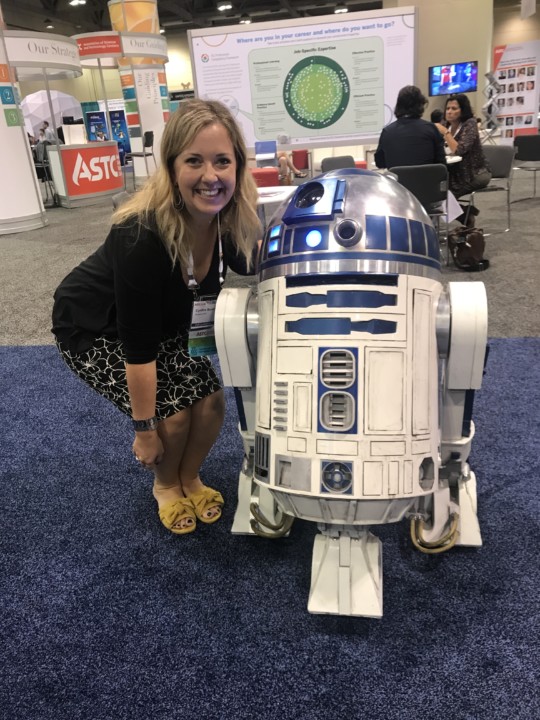 Cynthia Brown
Principal
Since receiving an encyclopedia set at the age of five (remember those), Cynthia Brown has considered herself a lifelong learner. She began her museum career working with fine art collections, researching and curating for various art and natural history museums. By working with collections, she learned the power of a compelling storyline and how to activate an artifact through personal narratives. By carefully choosing words, facts, and tone, she became a master at creating a concise storyline using all facets of a resonating experience—media, interactives, objects, scenic elements, programming, and the curiosity of the visitor. She loves to develop experiences that are authentic and inquiry-based that foster an ah-ha moment rooted in history and science.
Read more
Cynthia holds a Bachelor of Arts degree in Art History and Nonprofit Management from the University of Minnesota and a Master of Liberal Arts in Extension Studies in the field of Museum Studies from Harvard University, as well as coursework in Painting and Visual Communications from The School of the Art Institute of Chicago. She has served on the American Alliance of Museum's Traveling Exhibits Network (TEN) Board since 2014—most recently as board chair—as well as a Board Member of the Cycling Museum of Minnesota. Over her career, she has held key positions at the Science Museum of Minnesota and the Phillip and Patricia Frost Museum of Science.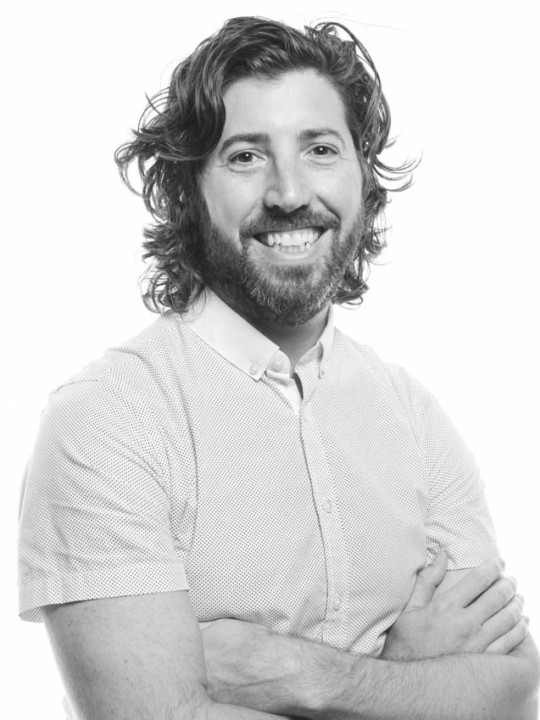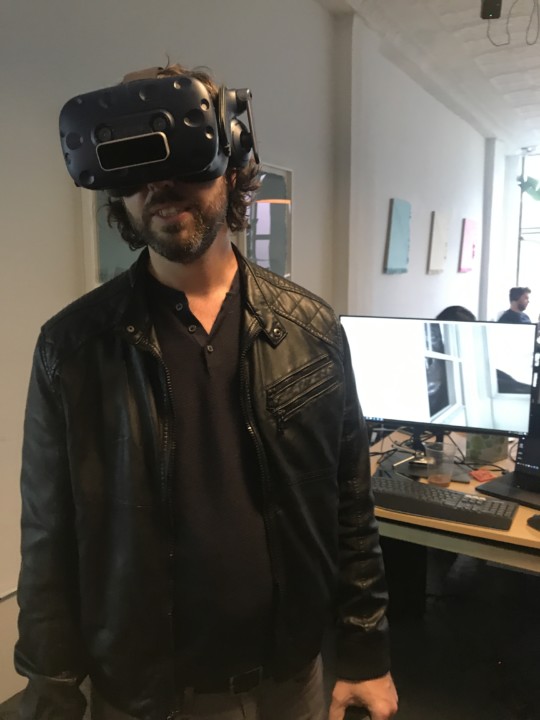 John Shaw
Principal
For more than 20 years, John has been creating and managing interactive experiences in museums and science centers. Since beginning his museum career at the Center of Science & Industry (Columbus, OH), he has held many roles in traveling exhibitions, exhibit operations, project management, and experience development. John has directed exhibition development and traveling exhibit efforts for both the Glazer Children's Museum and the Golisano Children's Museum of Naples. He excels at guiding projects from idea to completion and is skilled at managing complex project teams and stakeholders.
Read More
John has a Bachelor of Arts degree in Business Management and Spanish from Capital University (Columbus, Ohio) and studied international business and Spanish at the George Washington University Madrid Study Center at Universidad Autónoma de Madrid (Madrid, Spain). John has served as an officer of the American Alliance of Museums Traveling Exhibits Network (TEN) and as a reviewer for the Institute of Museum and Library Services' (IMLS) Museums for America grant program.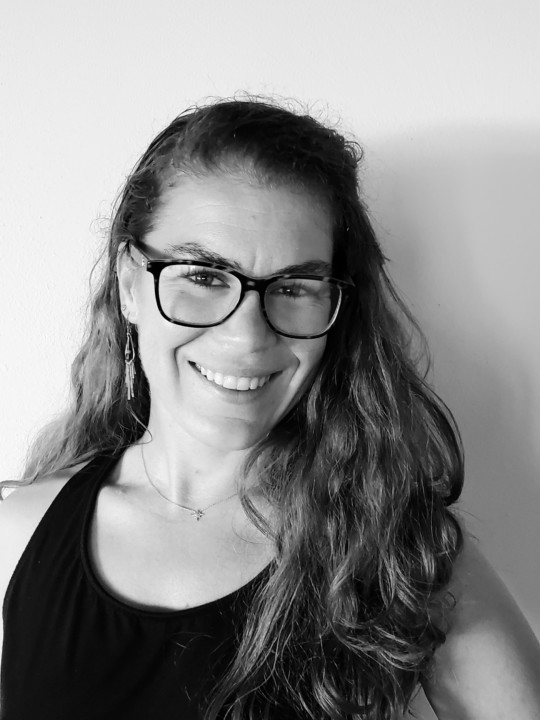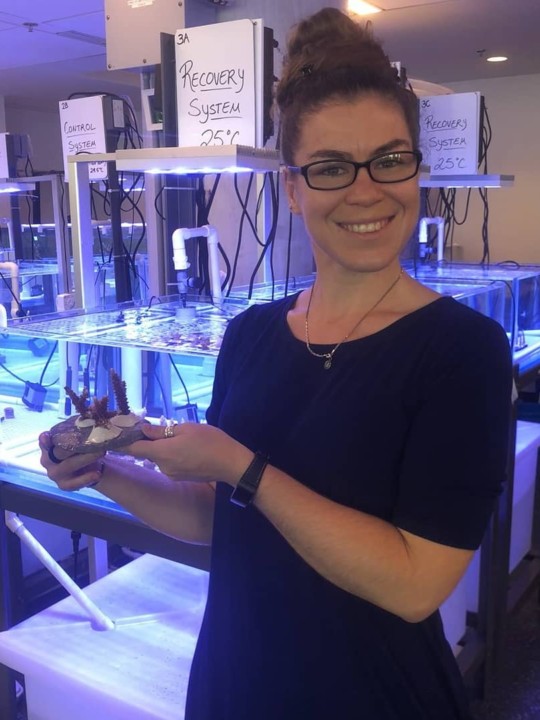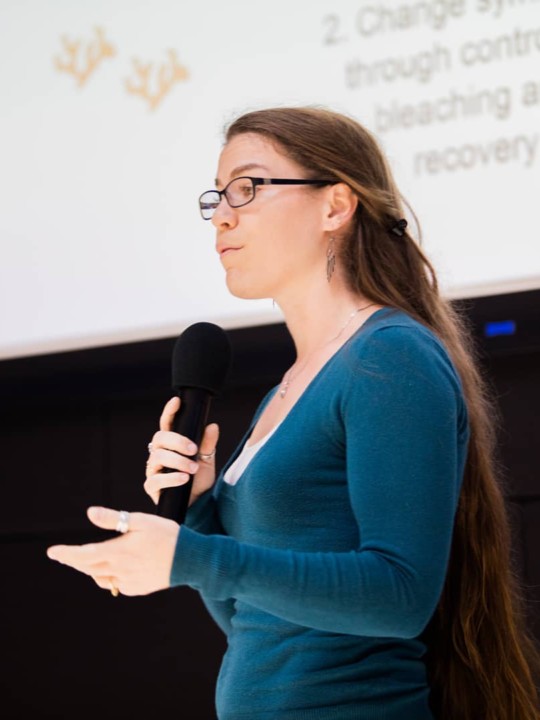 Rivah Winter, PhD
Content Developer
A research scientist by training, Rivah Winter, PhD explores various content areas, while applying her research background and STEM expertise to each project. Rivah brings STEM concepts to life and makes each exhibition project relevant to every visitor.
Rivah holds a PhD in Marine Biology and Ecology from the University of Miami and a Bachelor of Science degree in Ecology, Behavior, and Evolution from the University of California. She is winner of the Cappsci Inventors Prize and directed a molecular research laboratory at the Frost Museum of Science.