Amelia Earhart Hangar Museum
Atchison Amelia Earhart Foundation
Museum EXP led the content development for a new museum honoring the legacy of famed aviatrix Amelia Earhart. The Amelia Earhart Hangar Museum will open in 2023 in Earhart's birthplace of Atchison, Kansas. Founded with the mission to educate, inspire and empower all generations in the pursuit of flight, the museum uses Earhart's own voice and writings to guide the experience.
The museum chronicles Earhart's life, groundbreaking achievements, and houses the last remaining 1935 Lockheed Electra 10-E aircraft in the world—the same model aircraft Earhart flew on her final, fateful flight attempt around the world. Museum EXP guided a team of designers, fabricators, and educators through experience development with a focus on research and writing.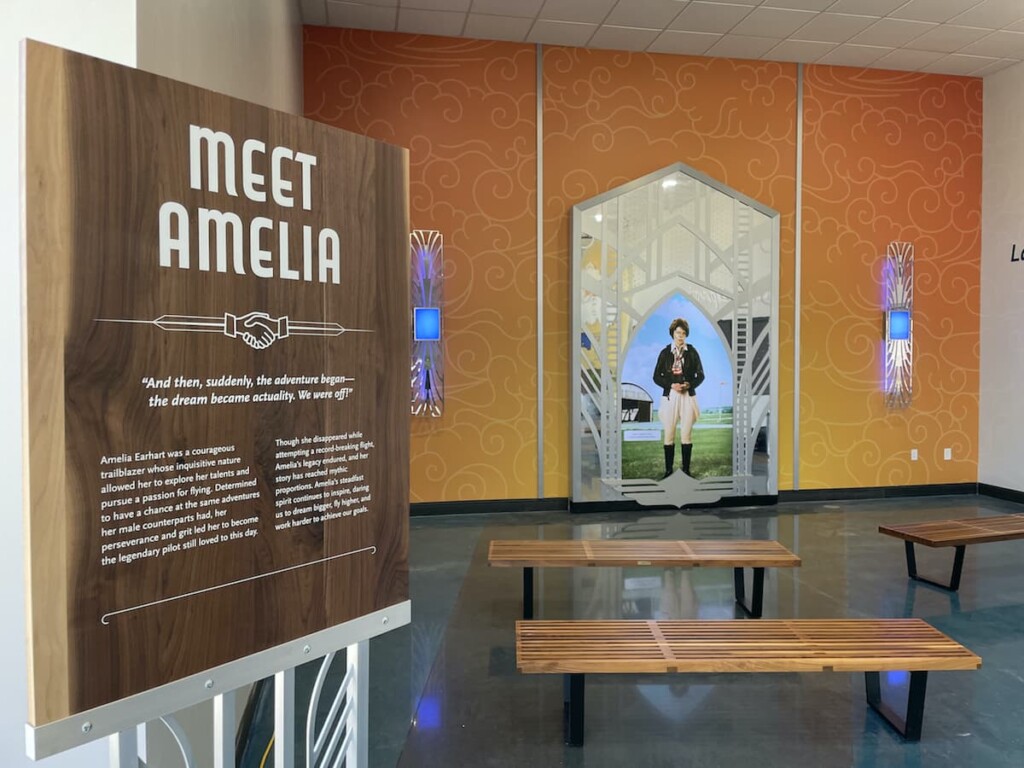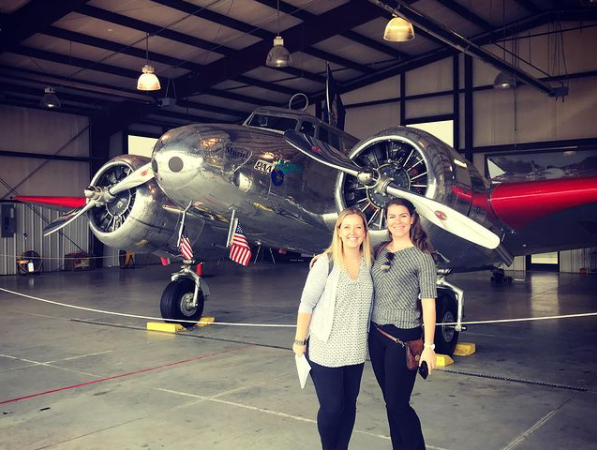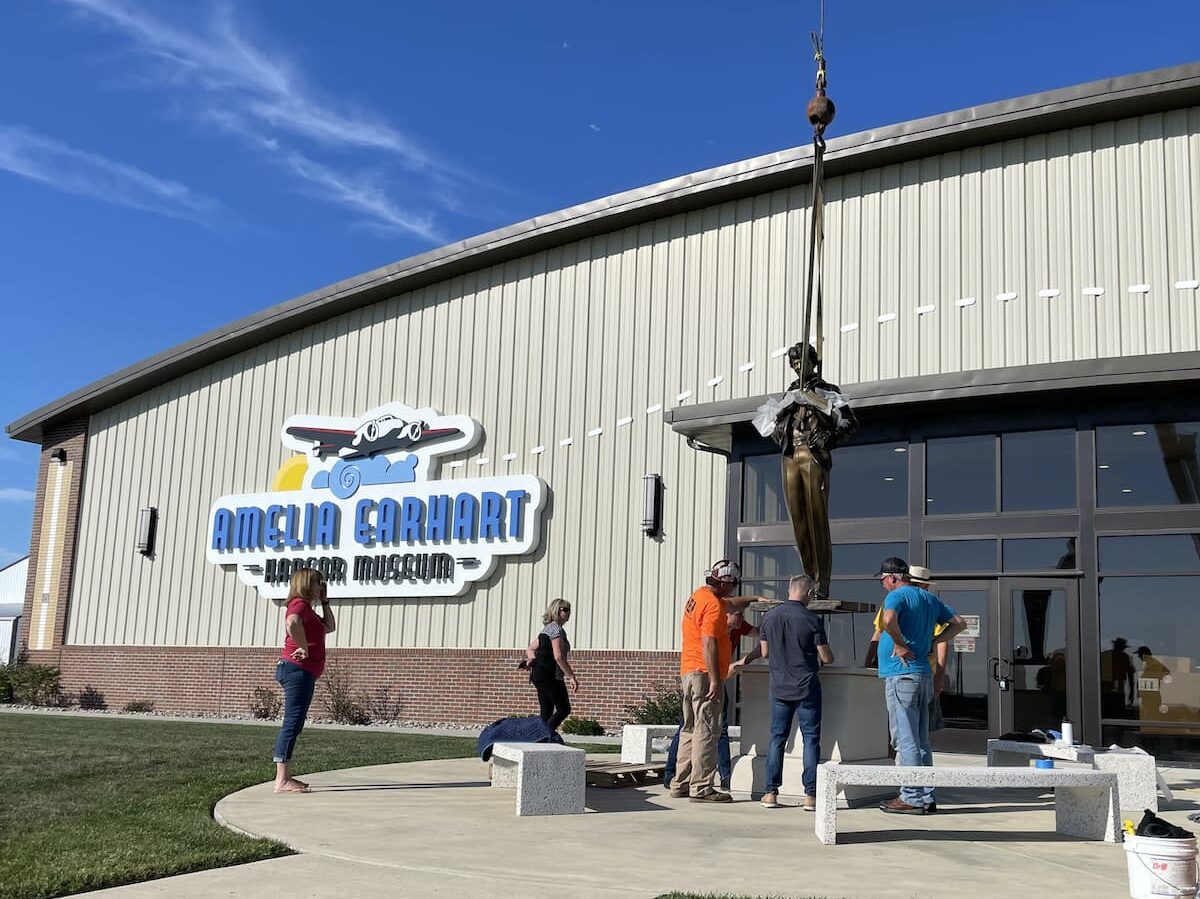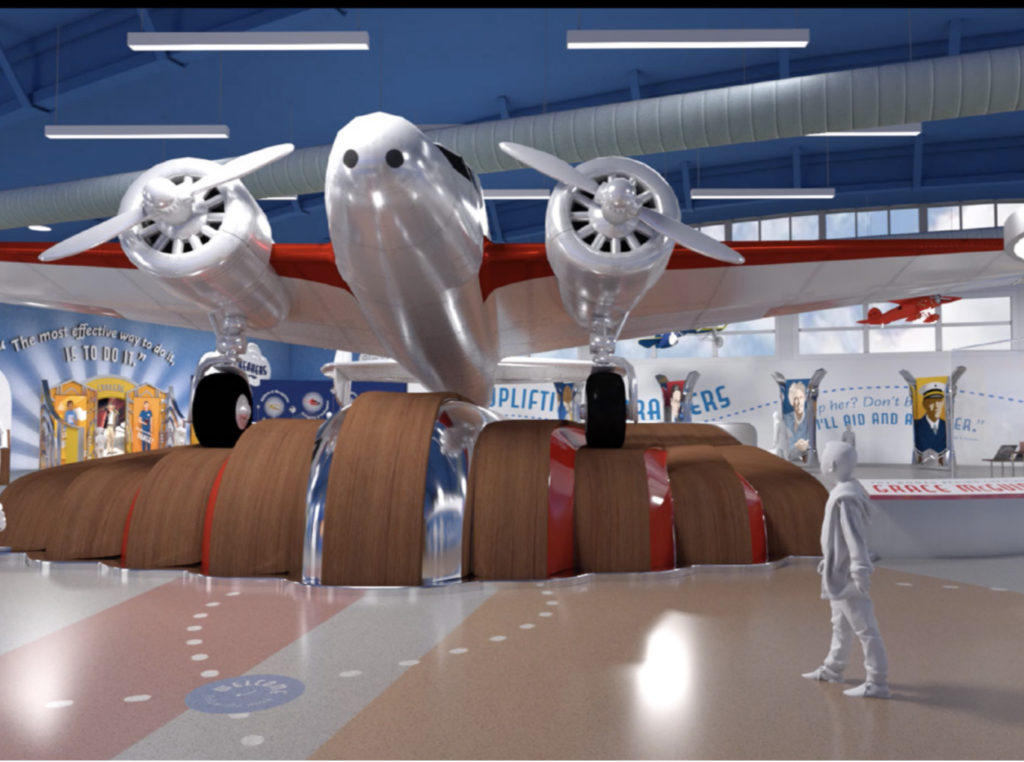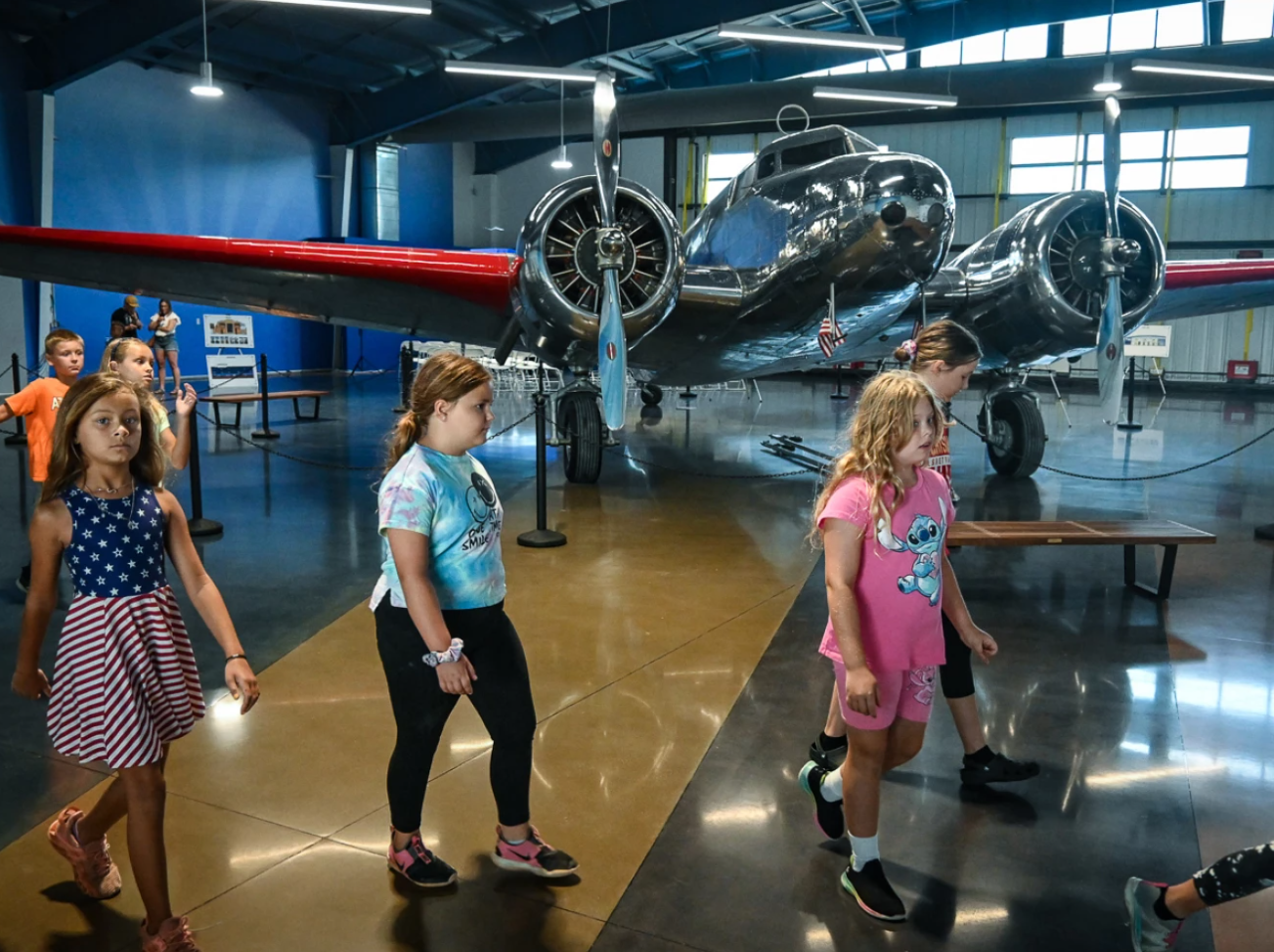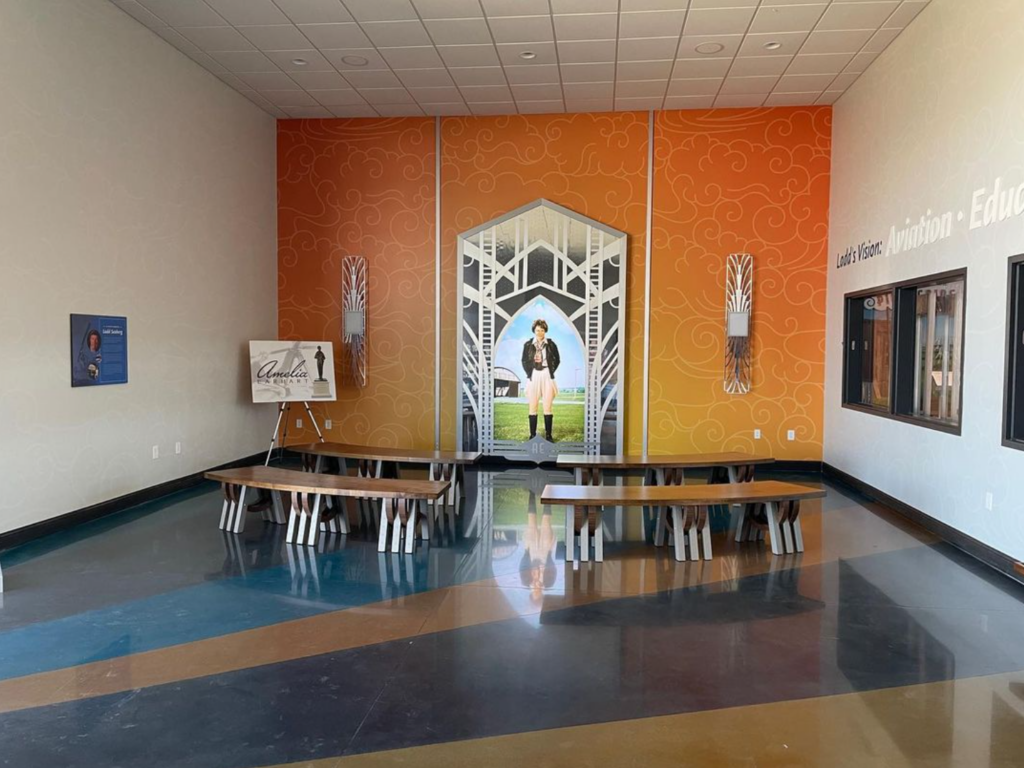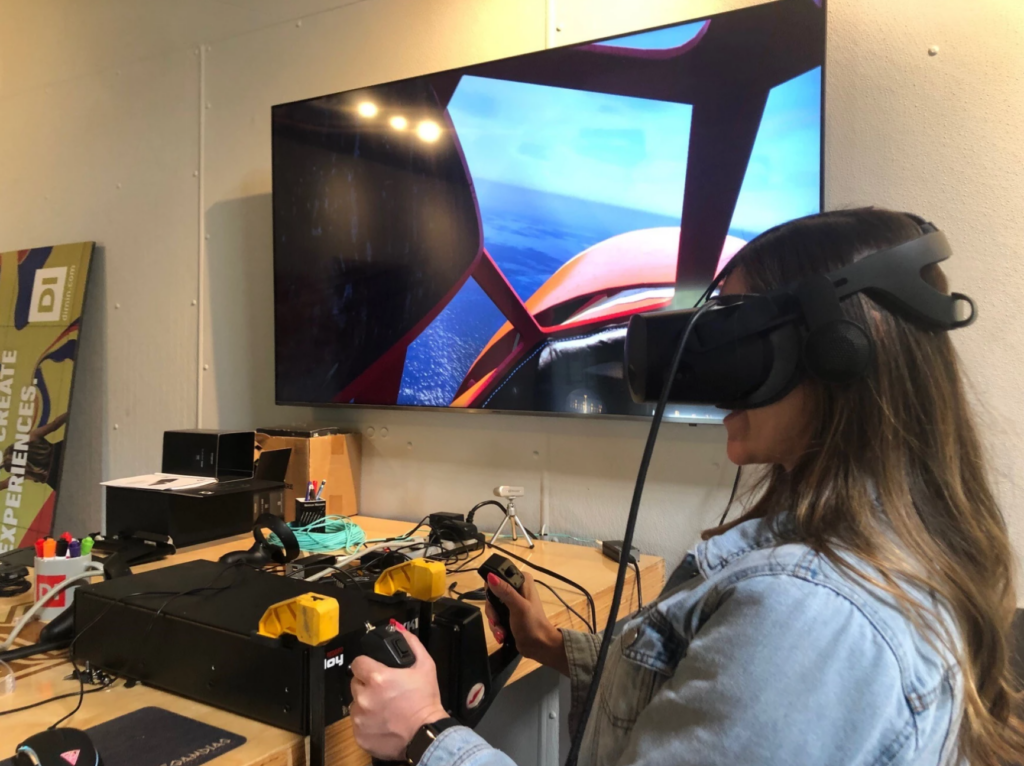 Why this project excites us:
Our team enjoyed the deep dive into research in various archives to go beyond published details about Amelia Earhart.
Collaborators:
Dimensional Innovations
Turnkey Education
Amelia Earhart Foundation
Purdue University Archives
Size:
16,800 square feet
Scope:
Interpretive Planning
Experience Development
Archival Research
Exhibition Writing
Interactive Development