Light Cloud Interactive Sculpture
Glazer Children's Museum
Museum EXP administered all aspects of this grant-funded interactive art installation from issuing the RFP to onsite supervision of installation. The finished sculpture fulfills the project goal of creating an eye-catching signature sculpture that captivates visitors.
Artist Ivan Toth Depeña created an artistic concept that represents the swirling winds of tropical storms that frequently impact the daily lives of Tampa Bay residents. Through touch sensors, visitors can manipulate the sculpture, triggering musical tones and streams of colored light within the arms of the sculpture. The colors have an additive effect creating thousands of variations of mixing colors responsive to the choices of visitors.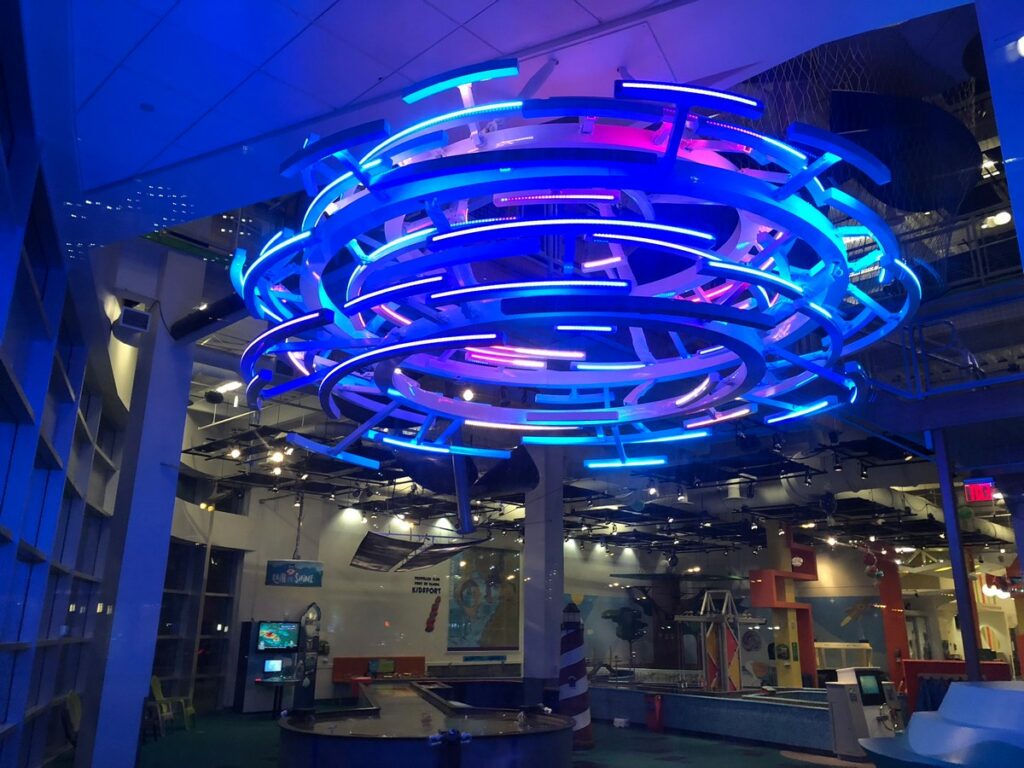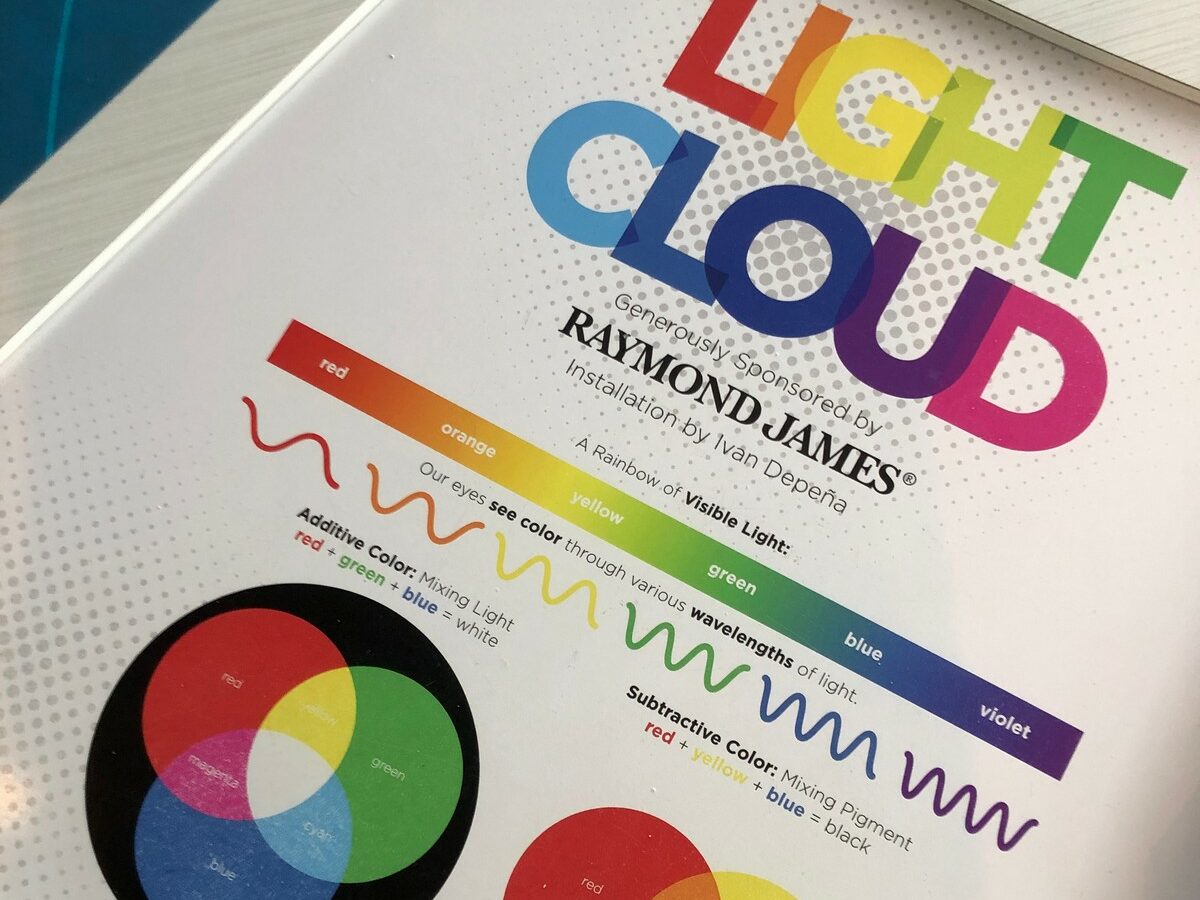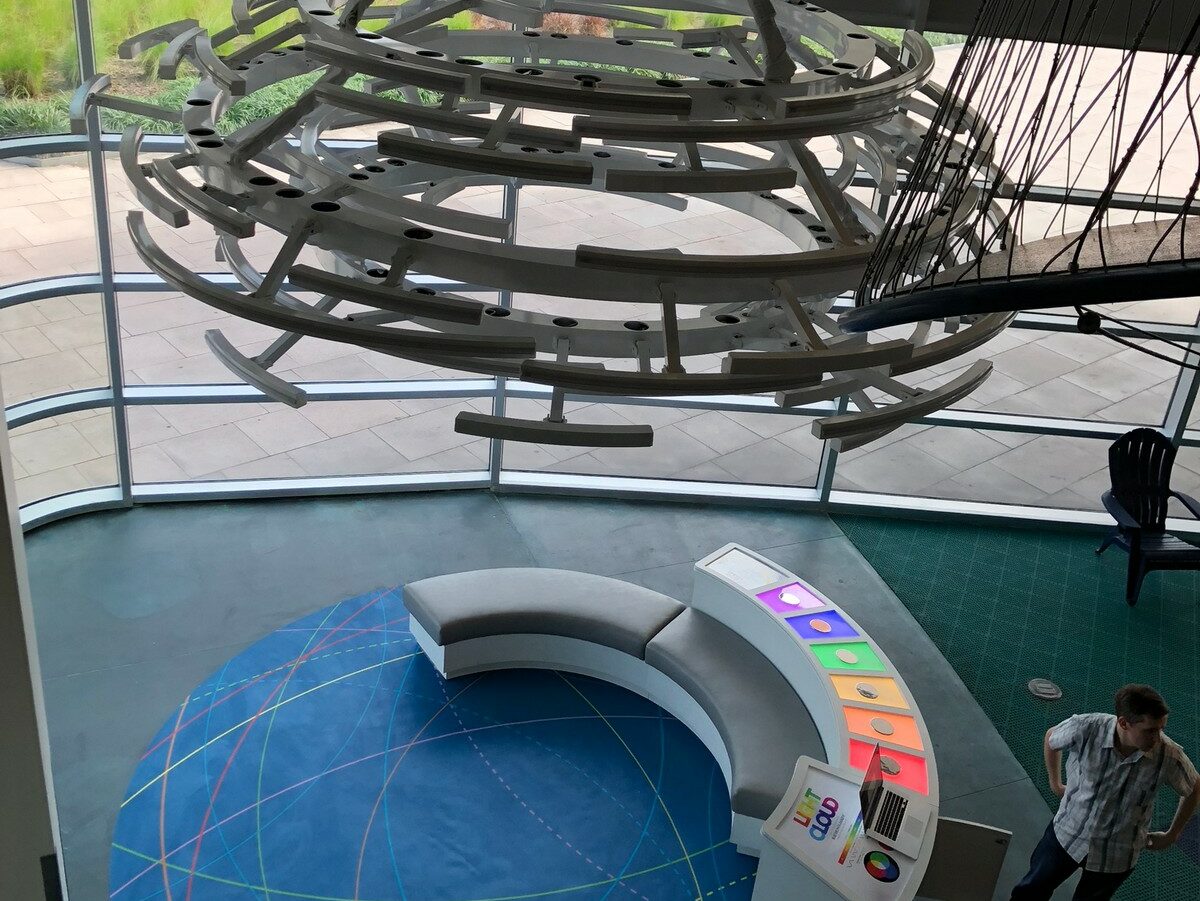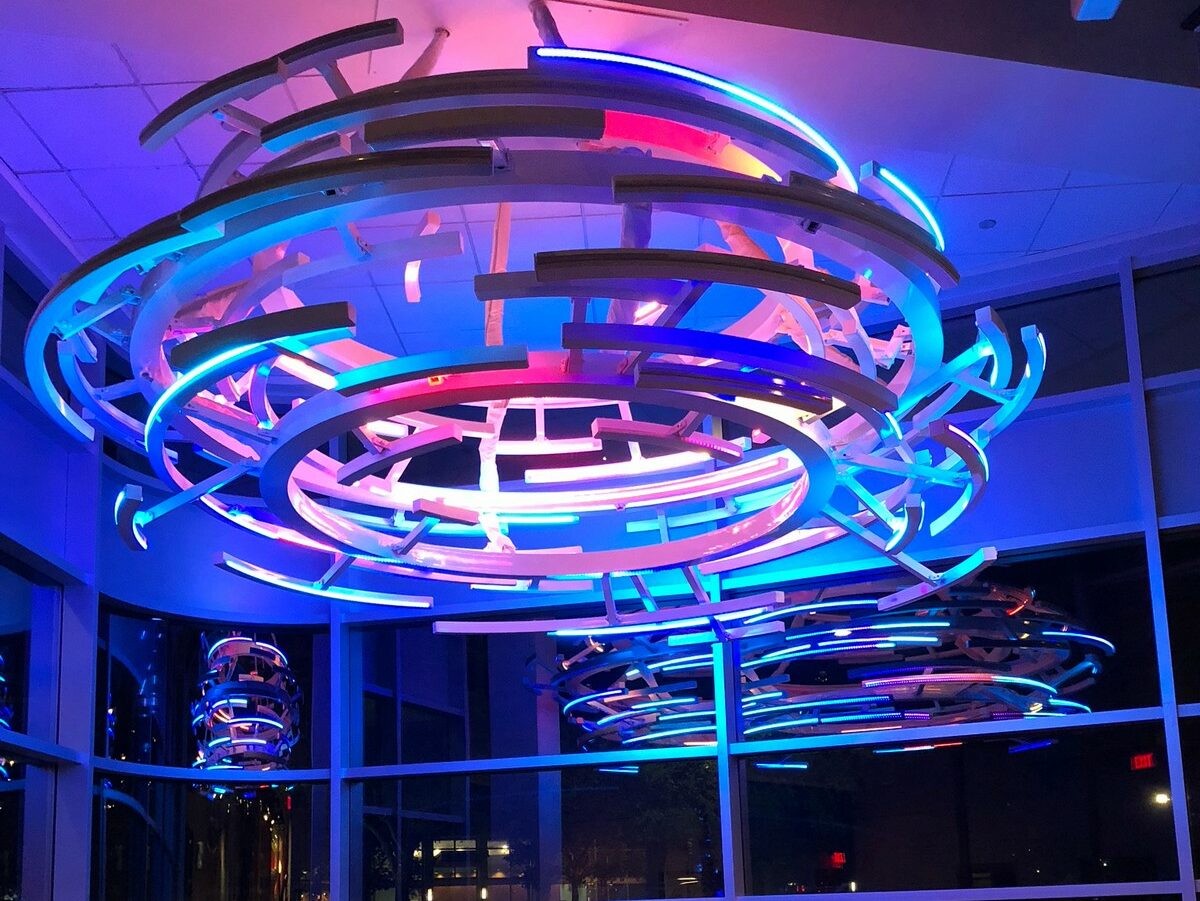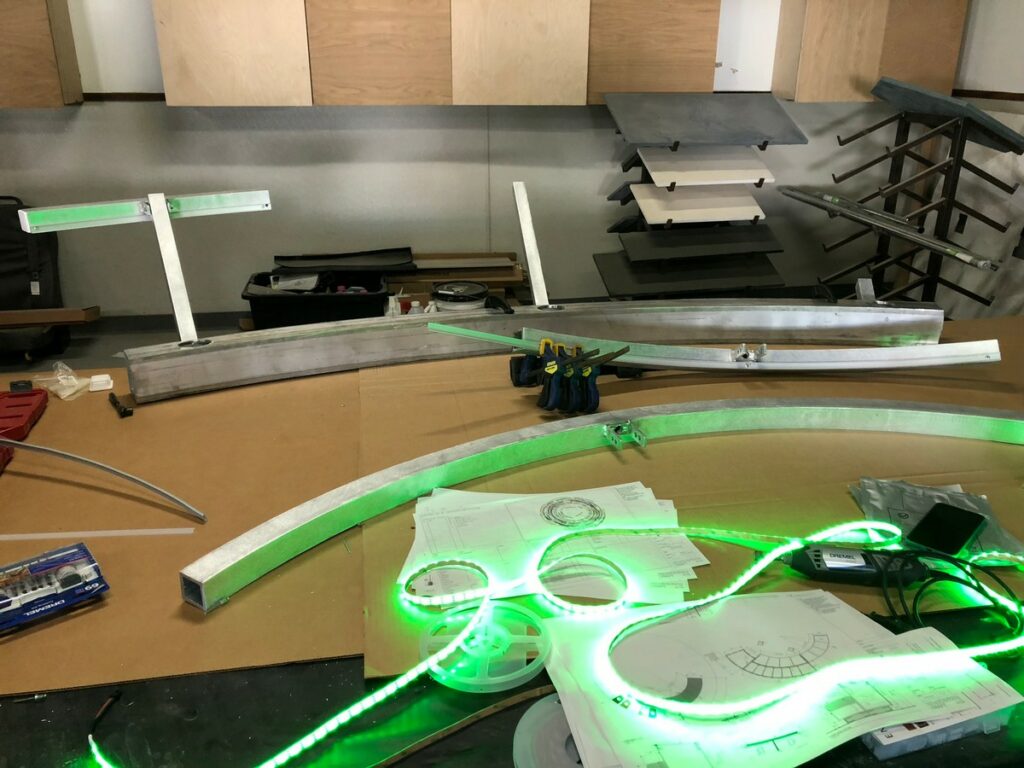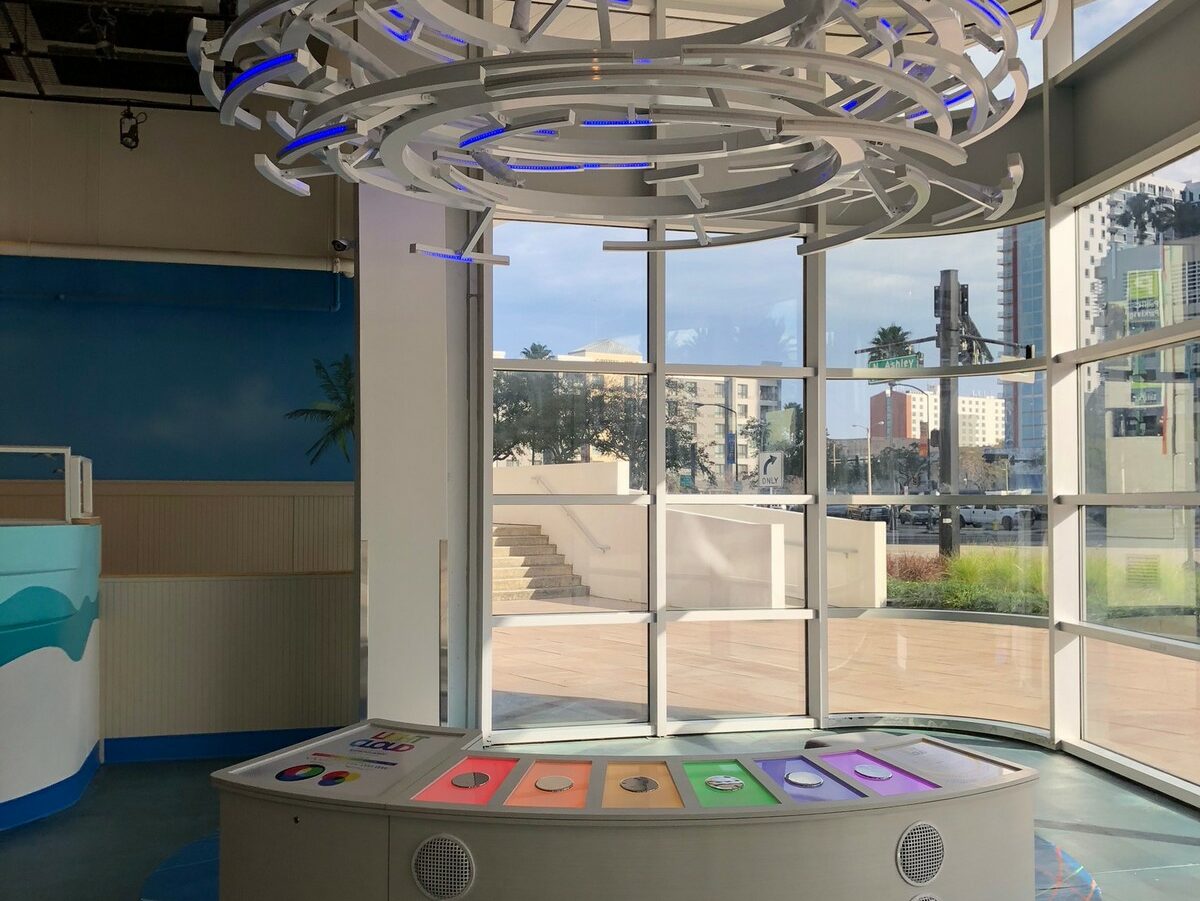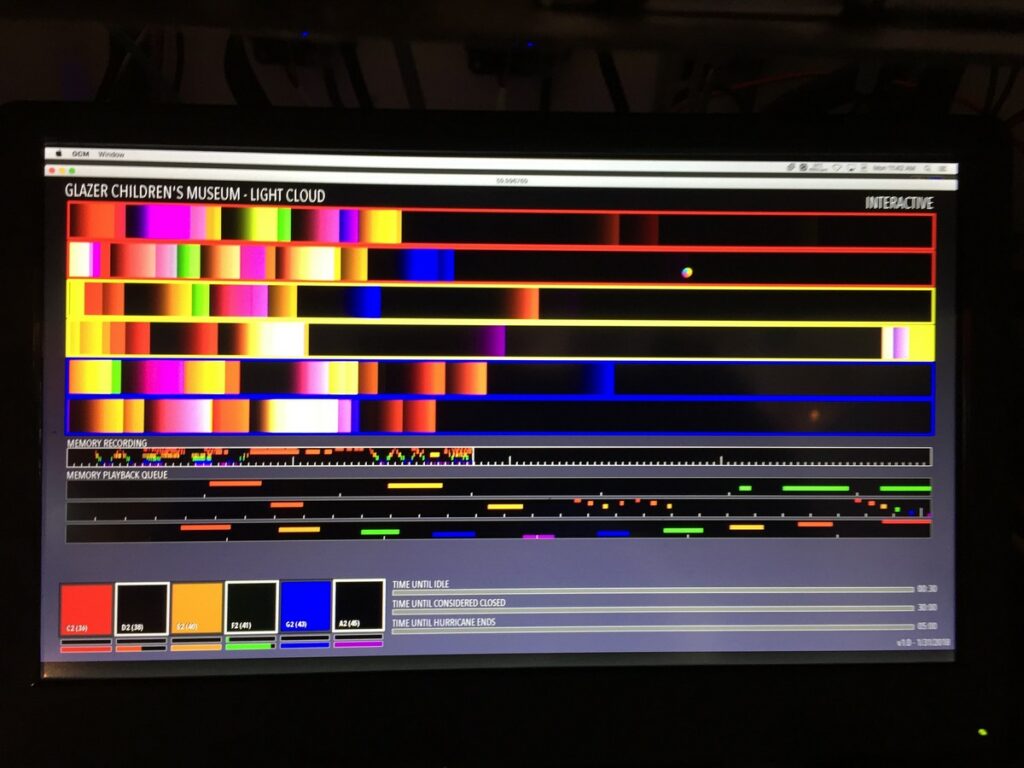 Why this project excites us:
We love projects that include interactivity, art, and science! This one checks a lot of boxes for us.
Collaborators:
Ivan Toth Depeña Studio
McKenzie Fabrication
Hillsborough County
Size:
500 square feet
Scope:
Grant Management
Project Management
Owner's Representation
Implementation