St. Joseph Children's Hospital Exhibition
Glazer Children's Museum
Museum EXP led this collaboration between Glazer Children's Museum and St. Joseph's Children's Hospital to create a branded hospital exhibition experience nearly as high-tech as the hospital itself.
The colorful and friendly UnMonster® characters welcome guests. In videos, hospital staff talk to kids about what to expect in a hospital and how they care for children and families. Guests can make a digital card for someone in the hospital, see themselves as an interactive skeleton, and give a CT scan to an UnMonster. In other hands-on exhibits they can hear sounds that the body makes, drive an ambulance, and pretend play as a nurse, doctor, or receptionist.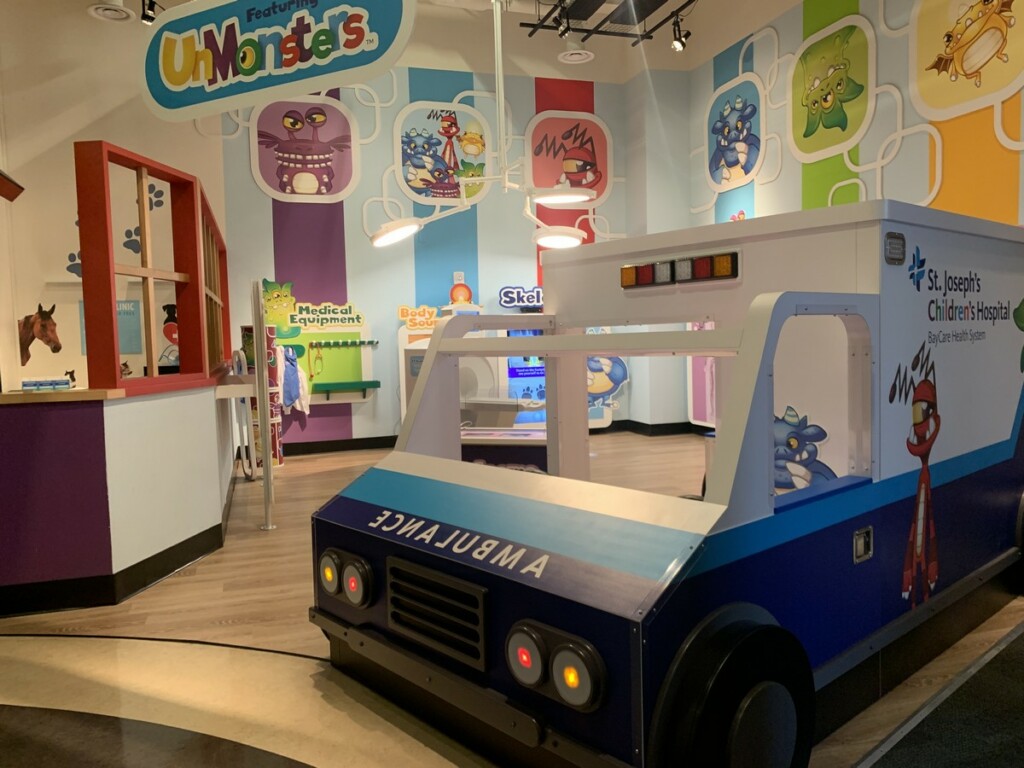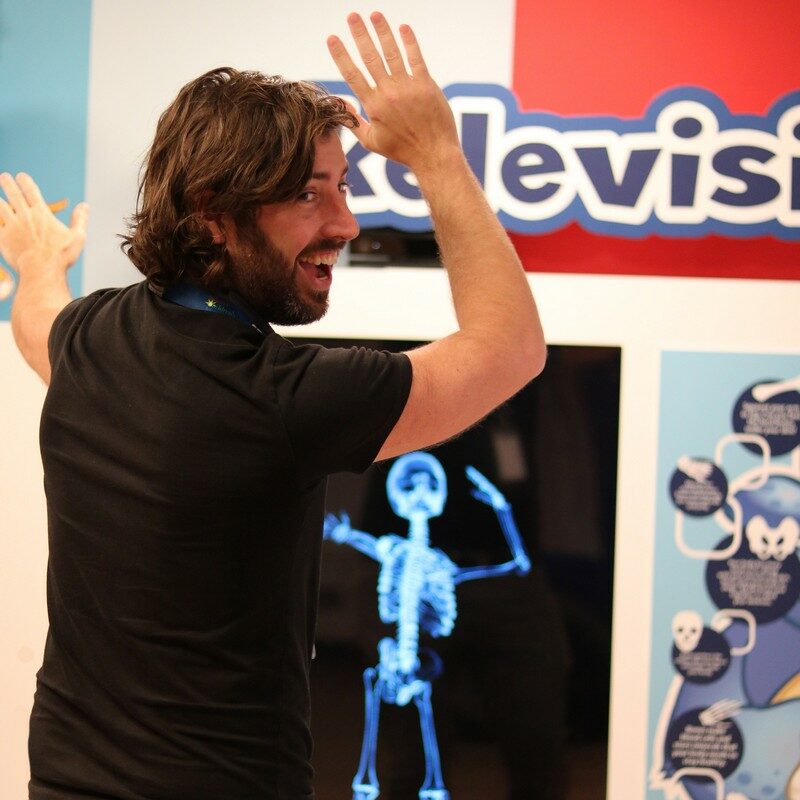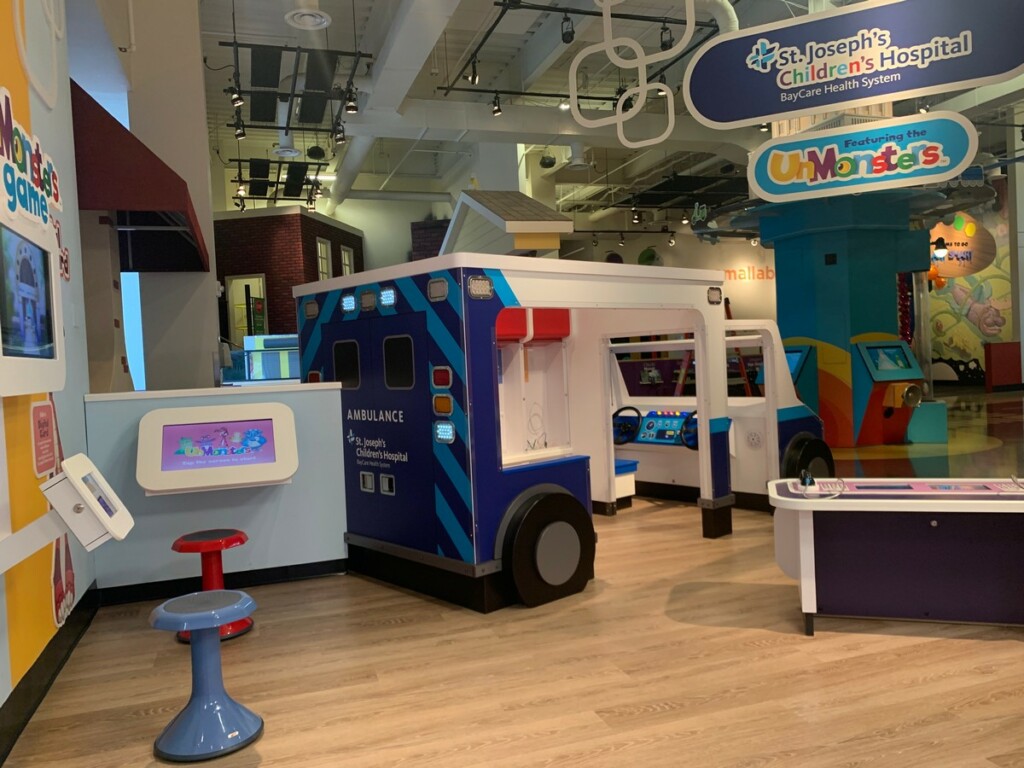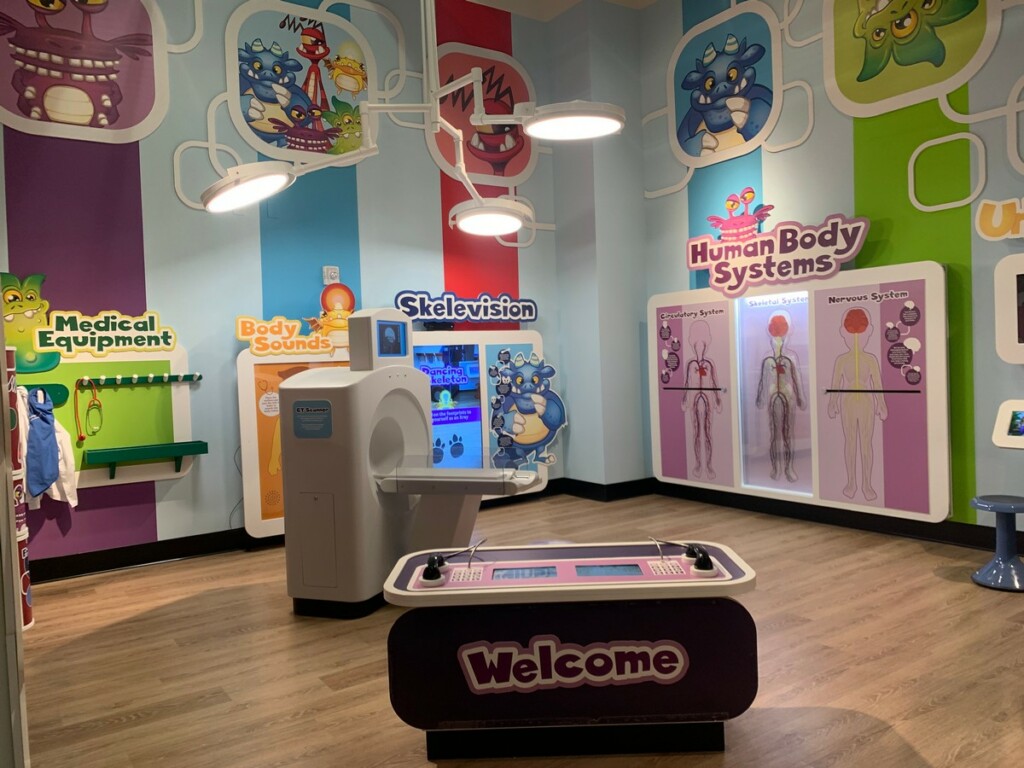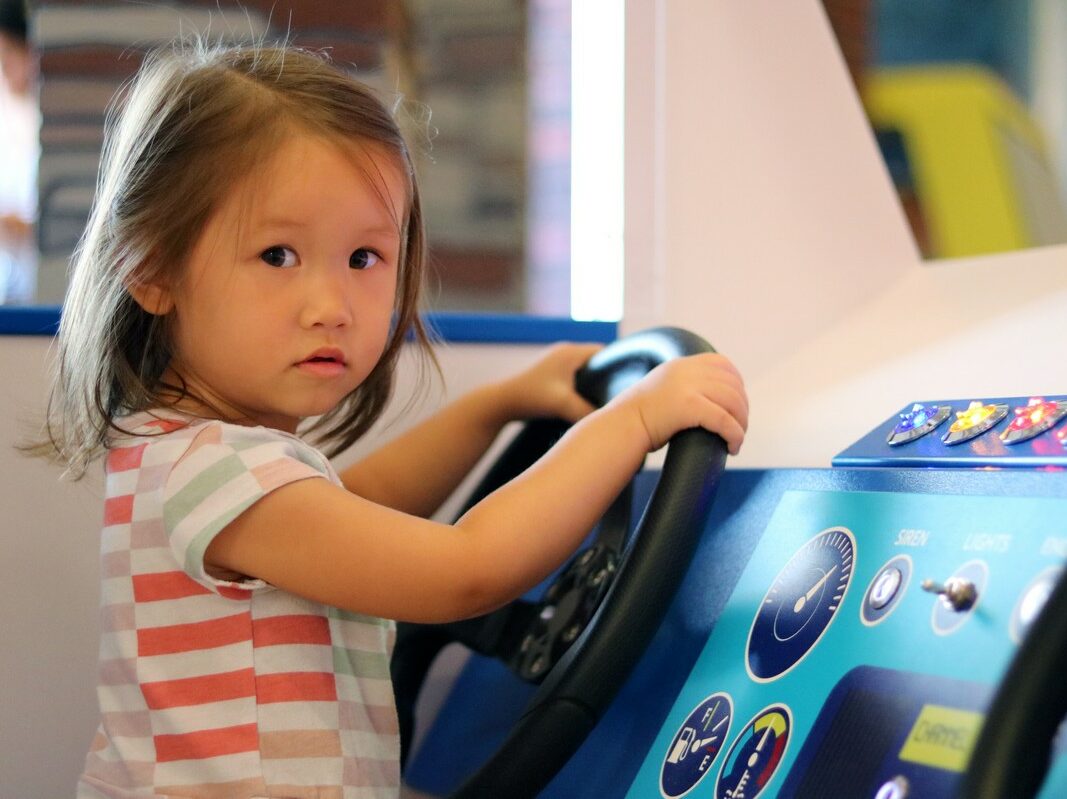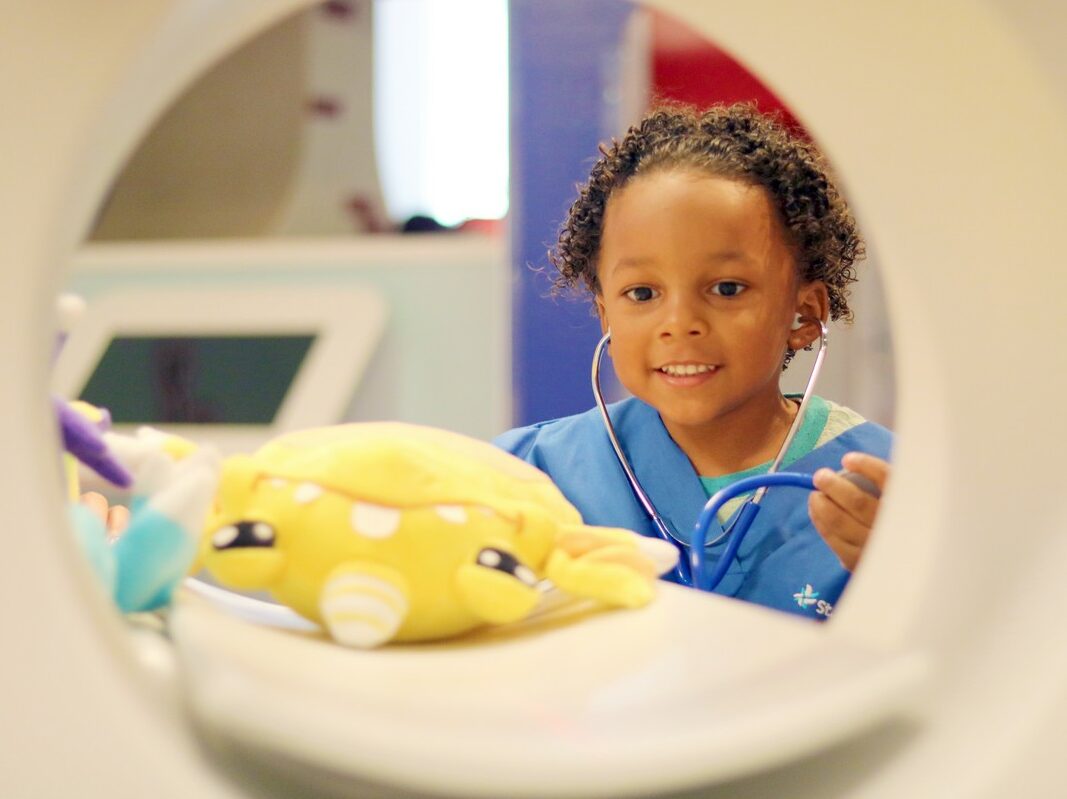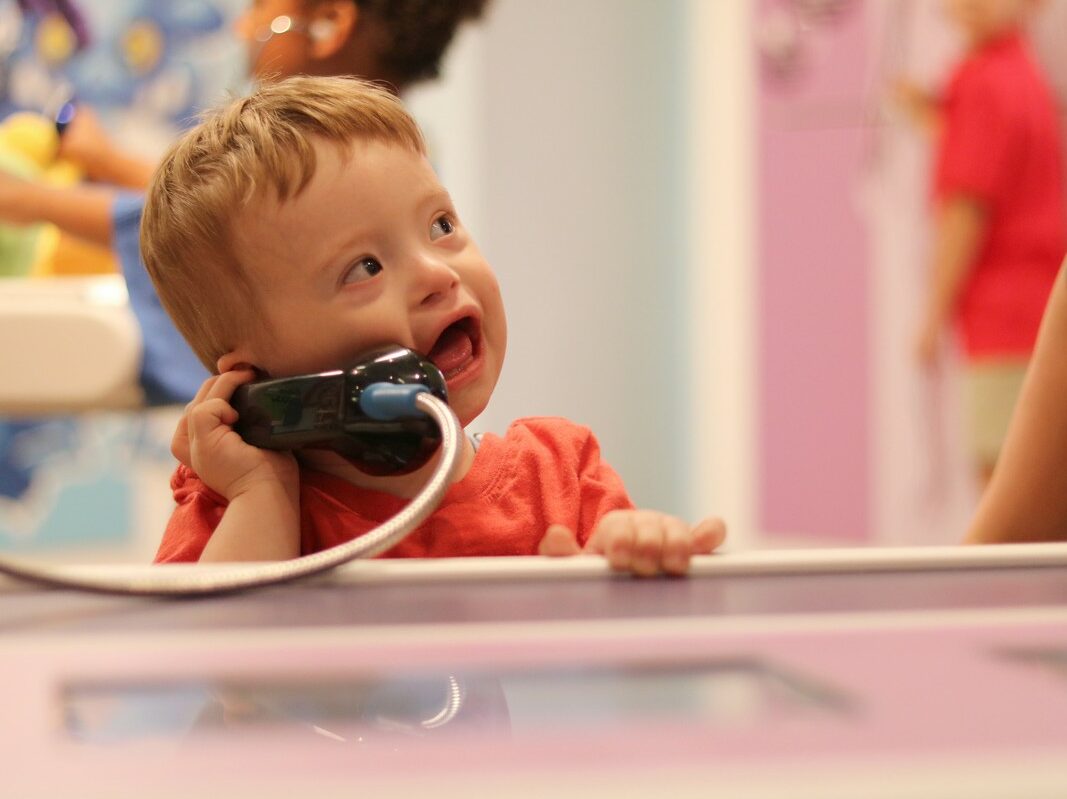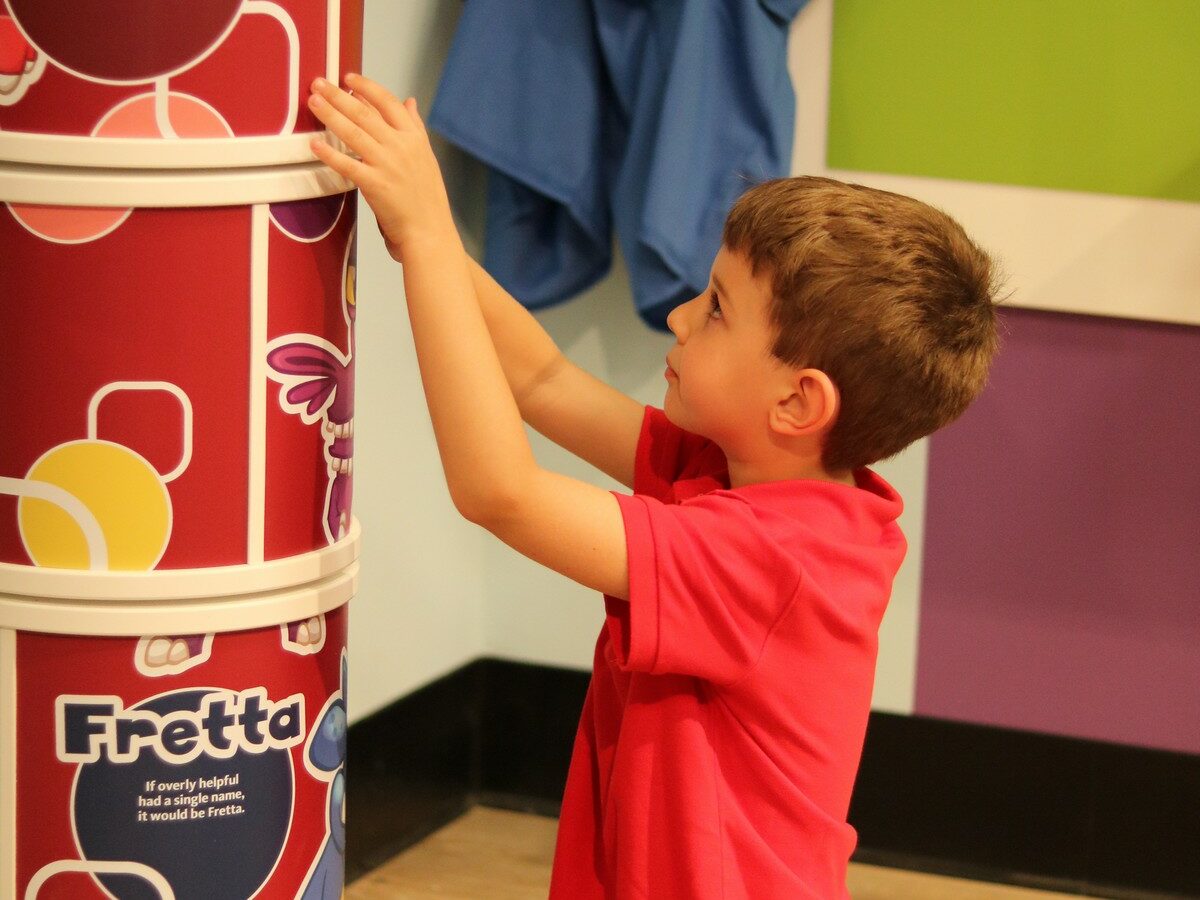 Why this project excites us:
We enjoyed wearing many hats on this project and getting creative to stretch a small budget to create a highly interactive experience. Our incredible collaborators contributed their skills and capabilities to make the experience a big "wow" for guests.
Collaborators:
Baycare Health System
Creative Arts Unlimited
Size:
500 square feet
Scope:
Interpretive Planning
Project Management
Experience Development
Interactive Development
Content Development
Implementation