Inventioneer's Lab
Golisano Children's Museum of Naples
Museum EXP contributed to the development of a 2,500 square-foot renovation project that converted under-utilized classrooms into a maker space, classroom, and event space. The project involved extensive construction buildout and expanded the museum's indoor exhibition space by ten percent. A combination of stand-alone interactive exhibits, art installations, and facilitated experiences empowers makers of all ages.
In addition to project management, Museum EXP worked closely with Programs staff to concept four seasonal program rotations, prototype equipment and activities, and plan staffing and operations.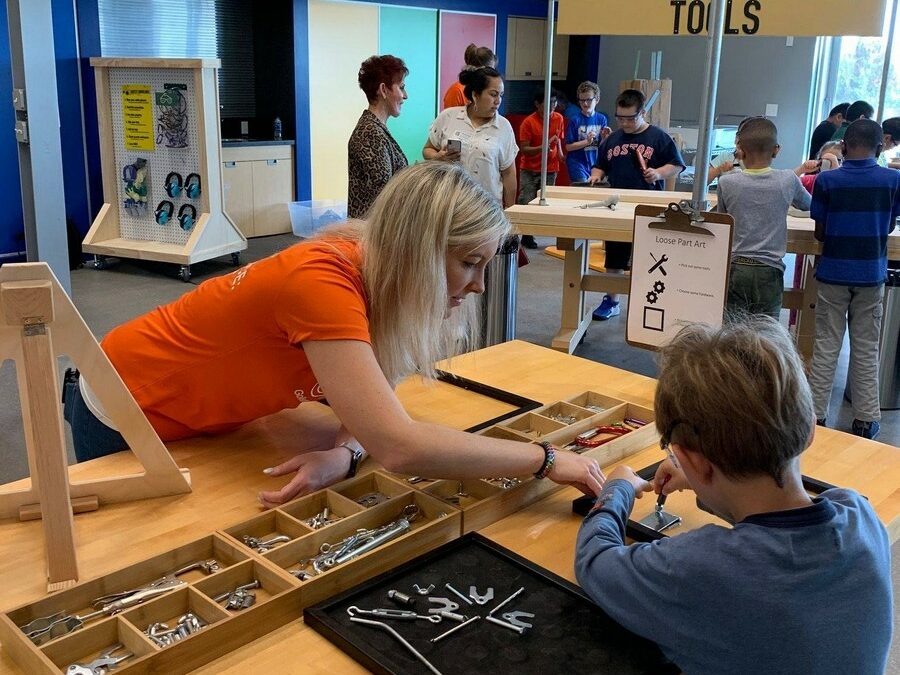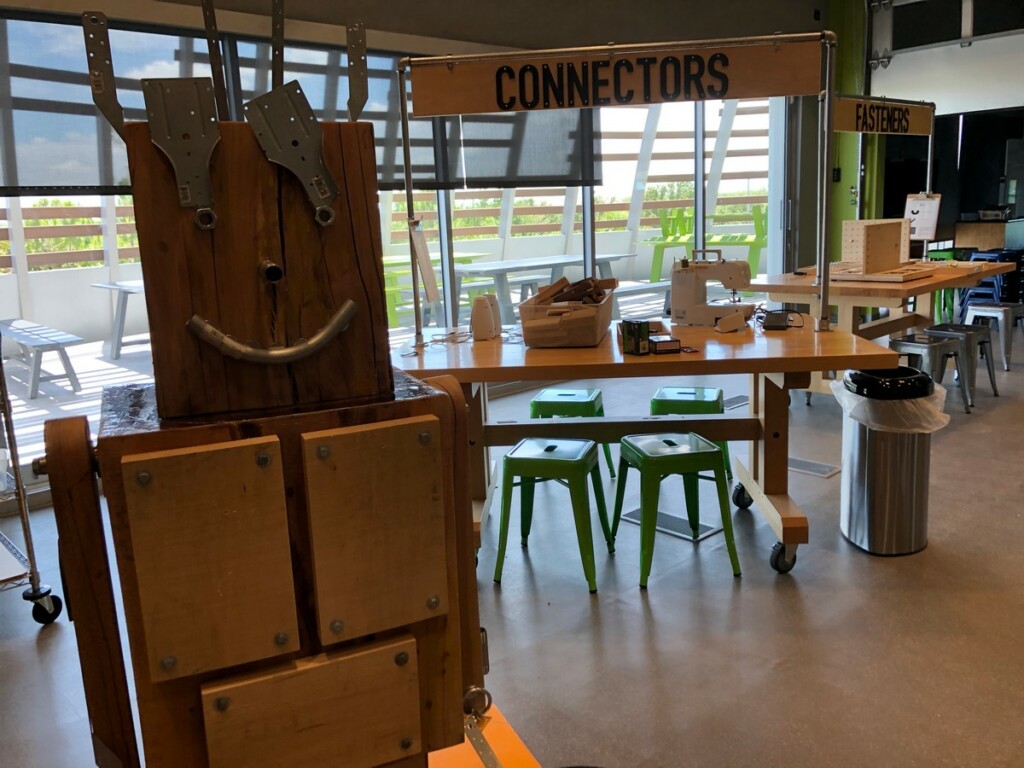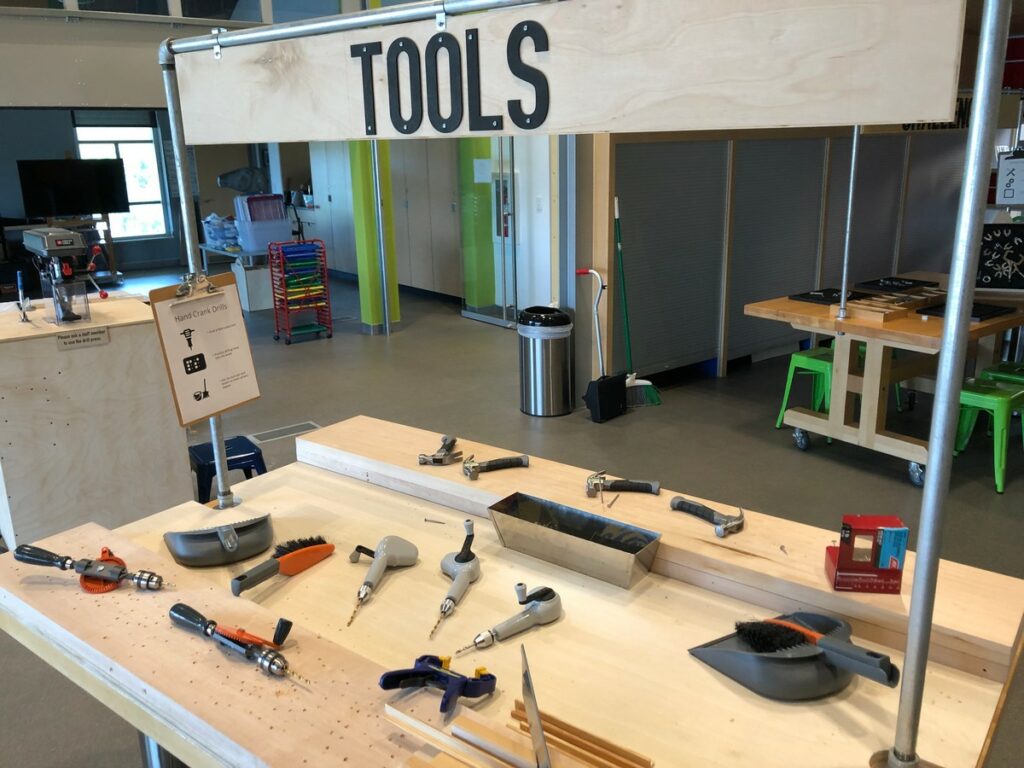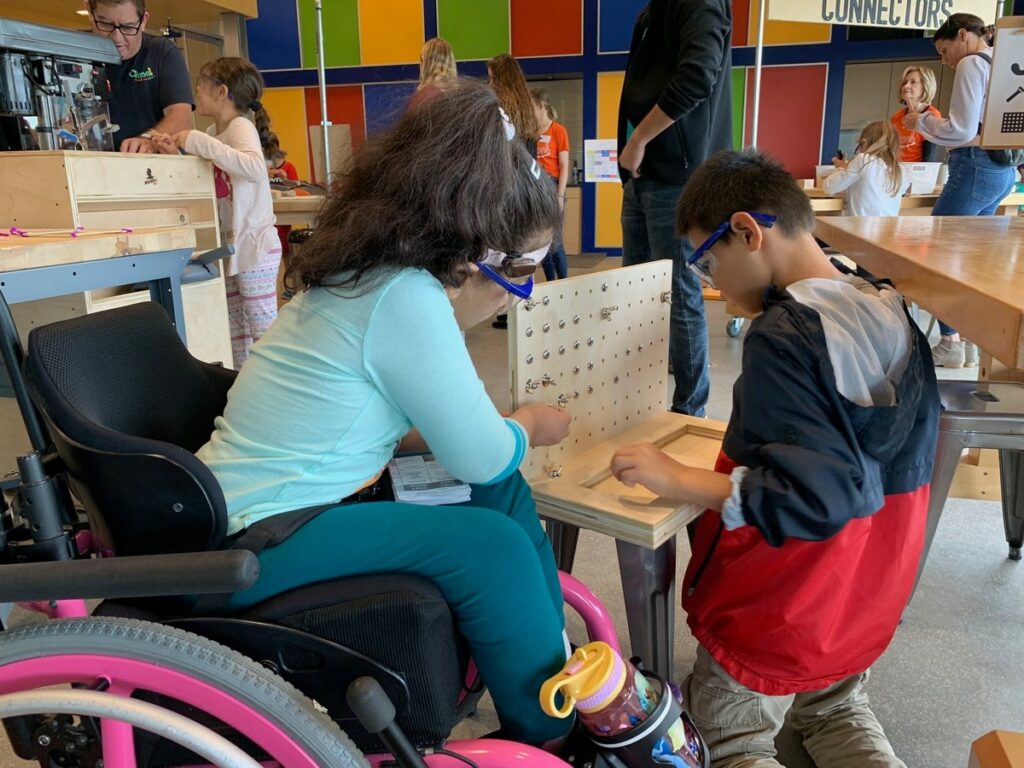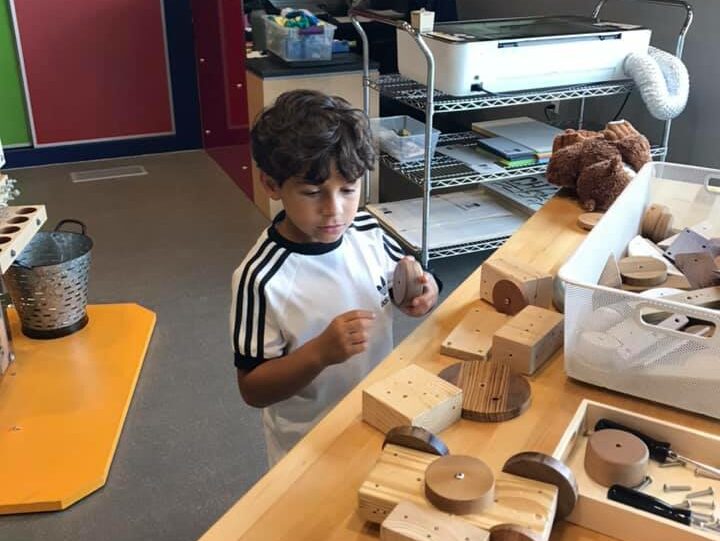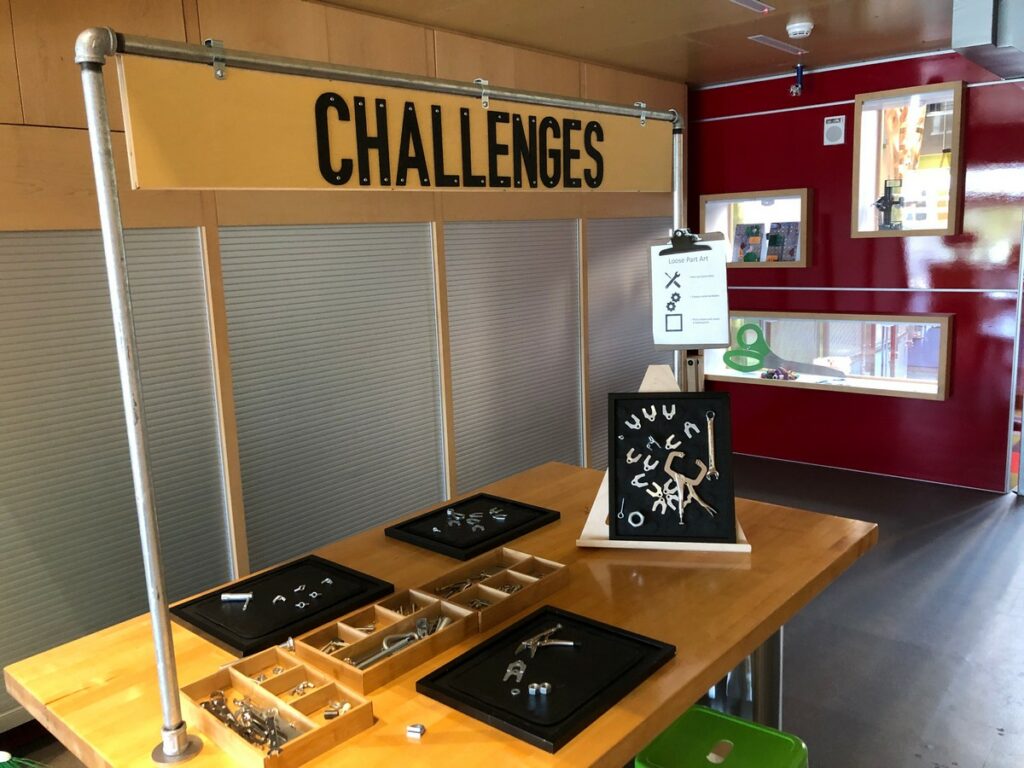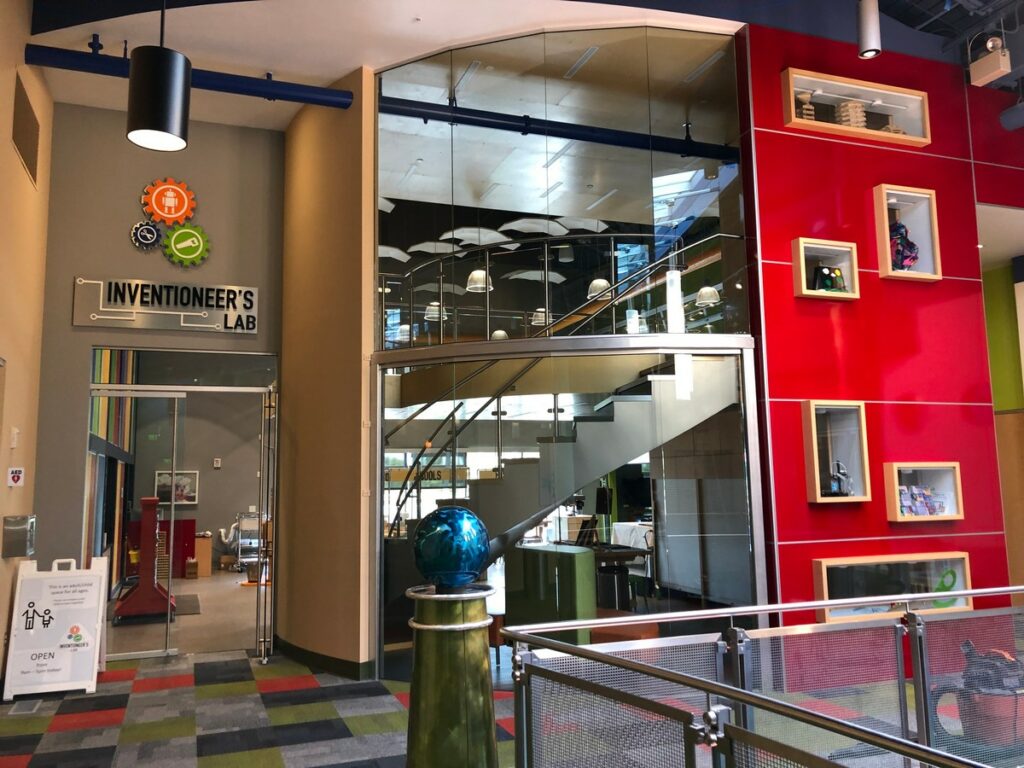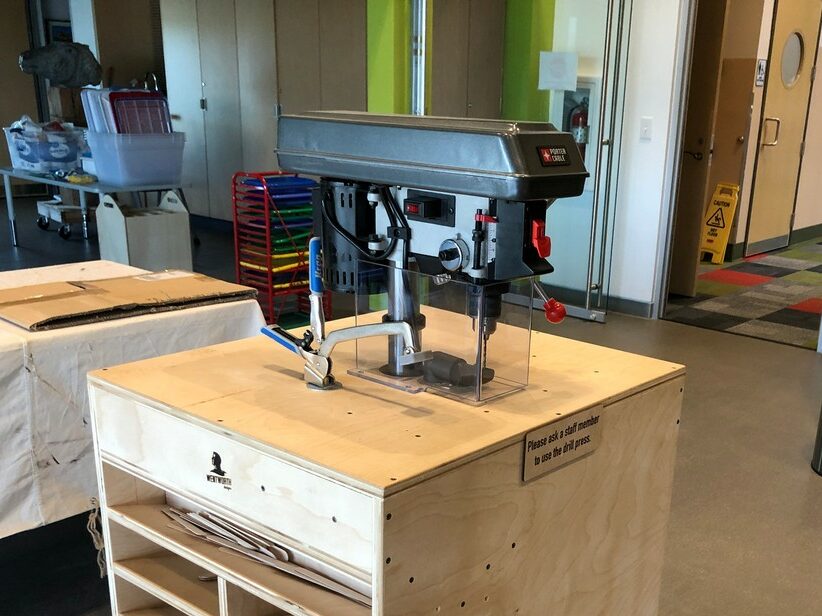 Why this project excites us:
We enjoyed the challenge of creating a space that blends stand-alone exhibits and facilitated program activities.
Collaborators:
Gates Construction
HLevel Architecture
Josie Presar Design
Wentworth Designs
Size:
2,500 square feet
Scope:
Grant Writing
Owner's Representation
Project Management
Experience Development
Prototyping
Program Integration