Publix Grocery & Farm Exhibition
Glazer Children's Museum
Museum EXP spearheaded the renovation of these two spaces to teach children how food travels from a farm to their table. Supported by Publix grocery stores, the exhibition serves as a model for Publix partnerships at other museums.
Visitors learn about farming, animal care, and financial literacy through pretend play, interactive experiences, and open-ended exploration. Museum EXP developed and prototyped interactive exhibits, including a scent station, animal sounds, and sensory-friendly tactile and latch boards. Museum staff fabricated some components in order to stretch the budget.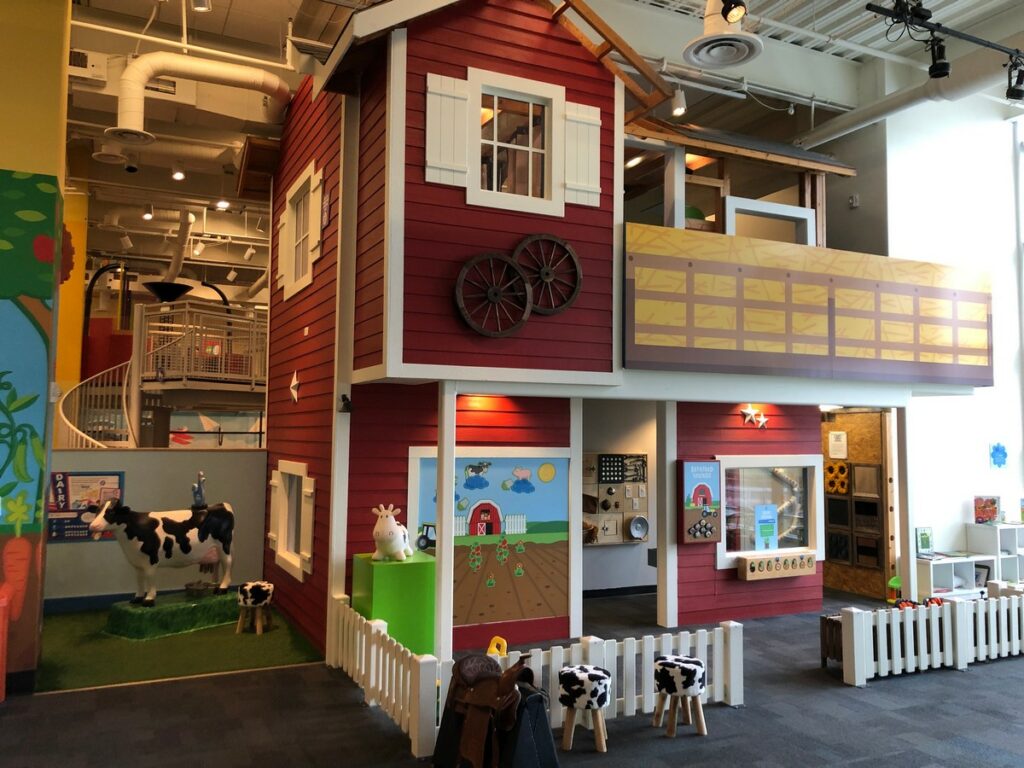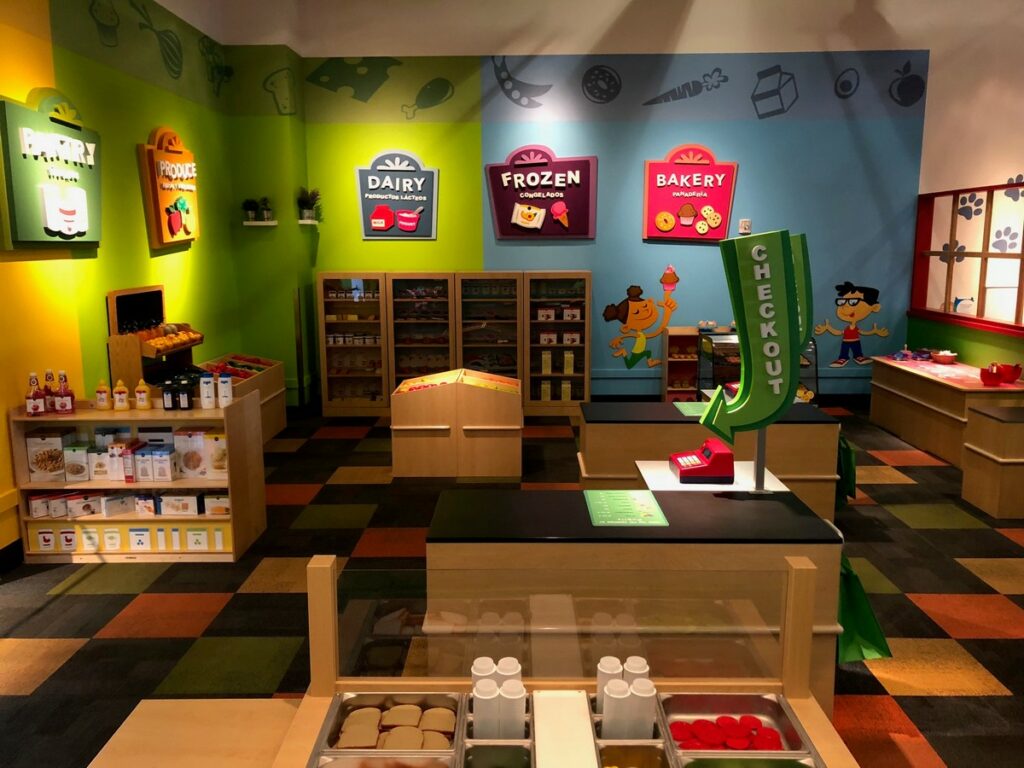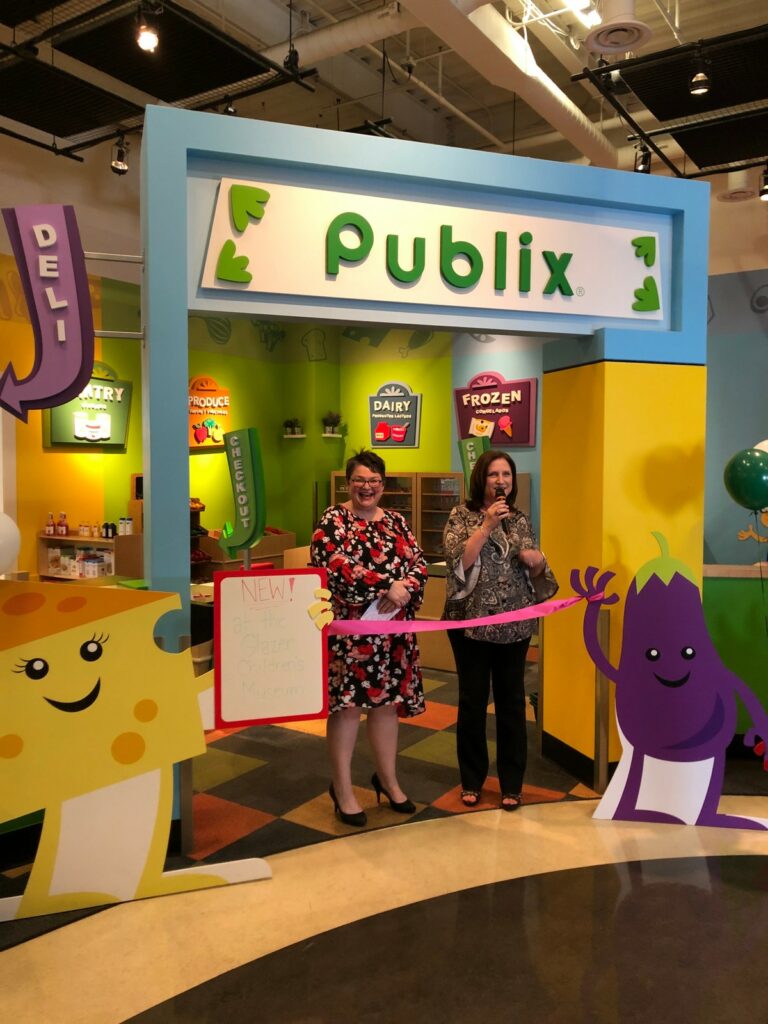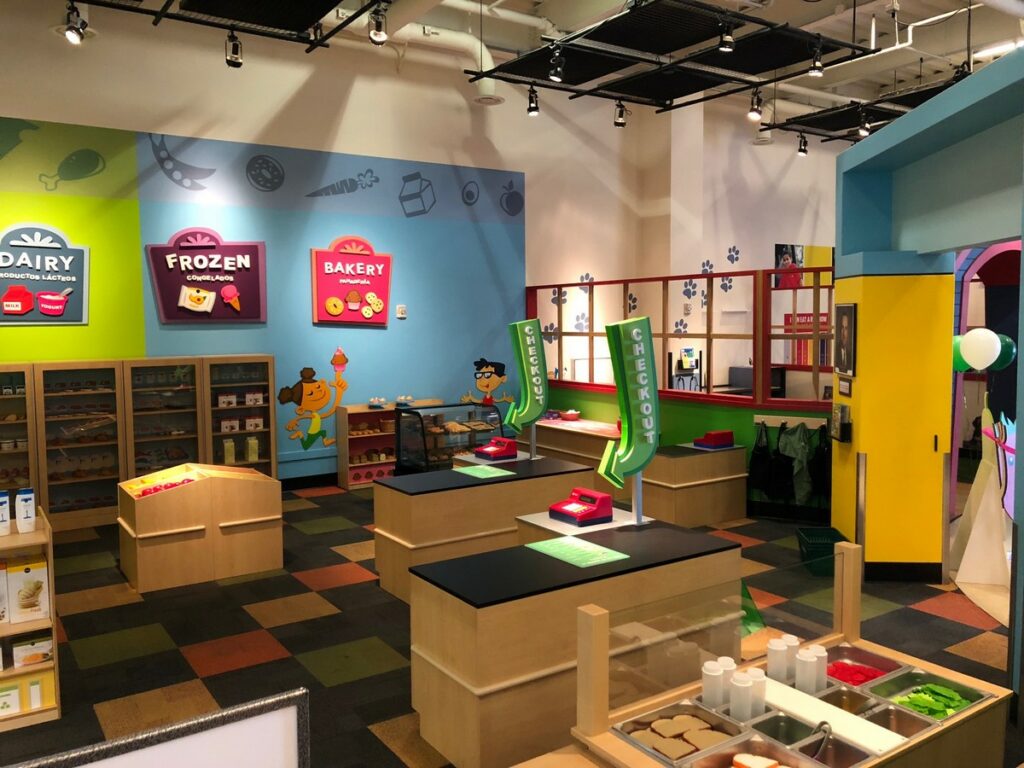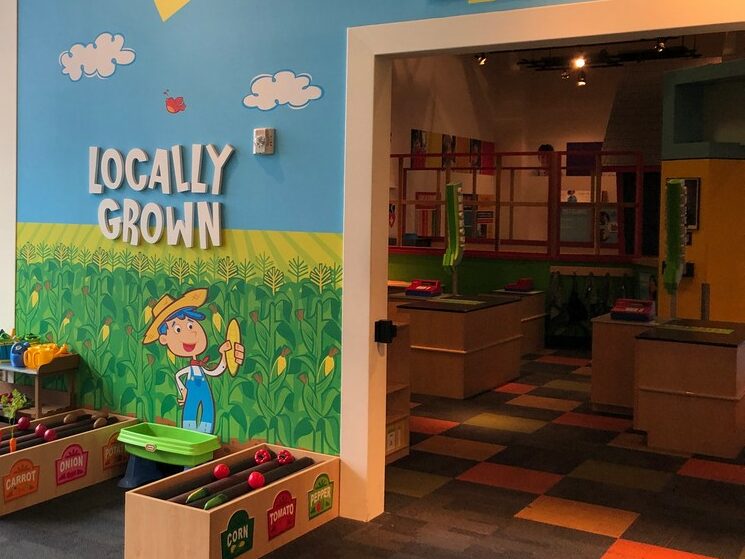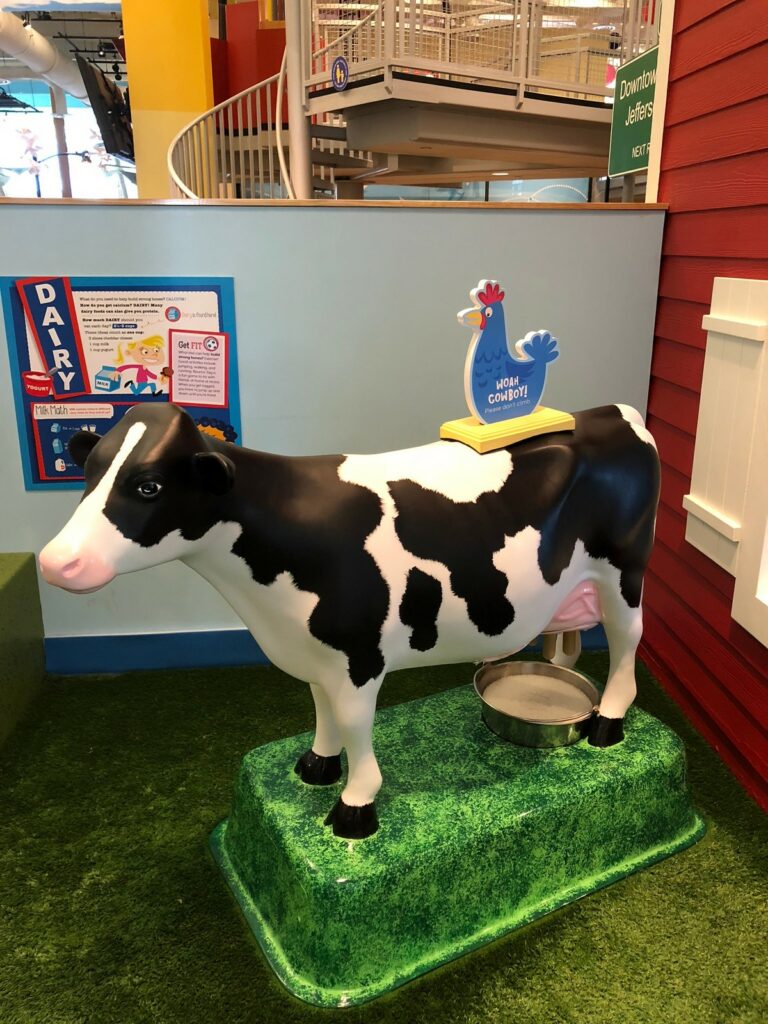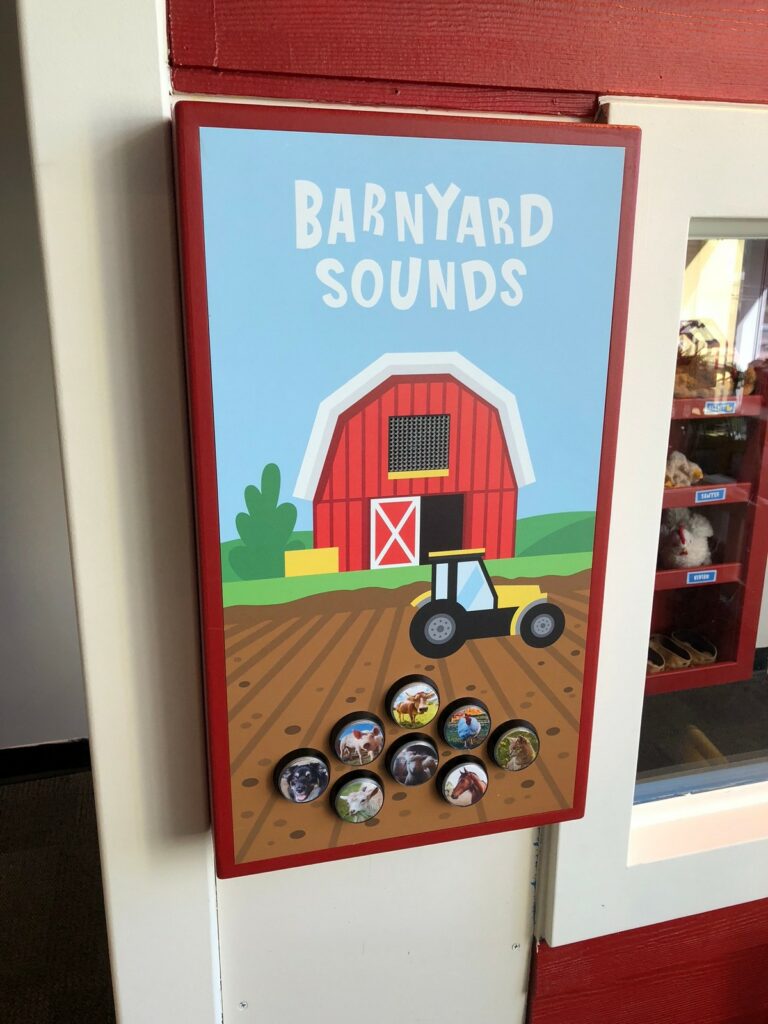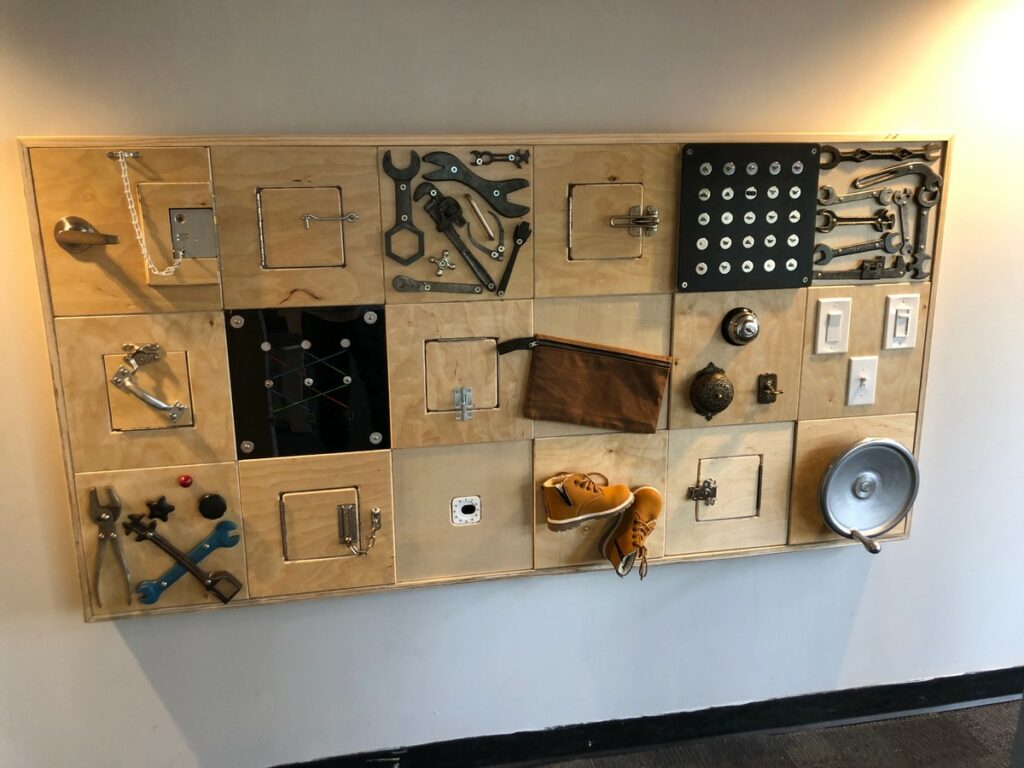 Why this project excites us:
Working collaboratively with museum staff and the Publix team made the finished product really fun, engaging, and unique.
Collaborators:
Publix Grocery Stores
CIP Graphics
Size:
2,000 square feet
Scope:
Interpretive Planning
Project Management
Experience Development
Interactive Development
Prototyping
Copywriting
Implementation