Energy Explorers
Center of Science & Industry (COSI)
With 27 interactive experiences, Energy Explorers makes the topic of energy conservation relevant and fun for families while keeping the focus on real science and data. Museum EXP's John Shaw led a large group of project team members and stakeholders to create an innovative experience that stands out from energy exhibitions at other museums by employing gaming techniques, narrative, and personal choices to engage visitors.
The complex project involved multiple fabrication partners, corporate and government stakeholders, and a federal grant from the Institute of Museum and Library Services.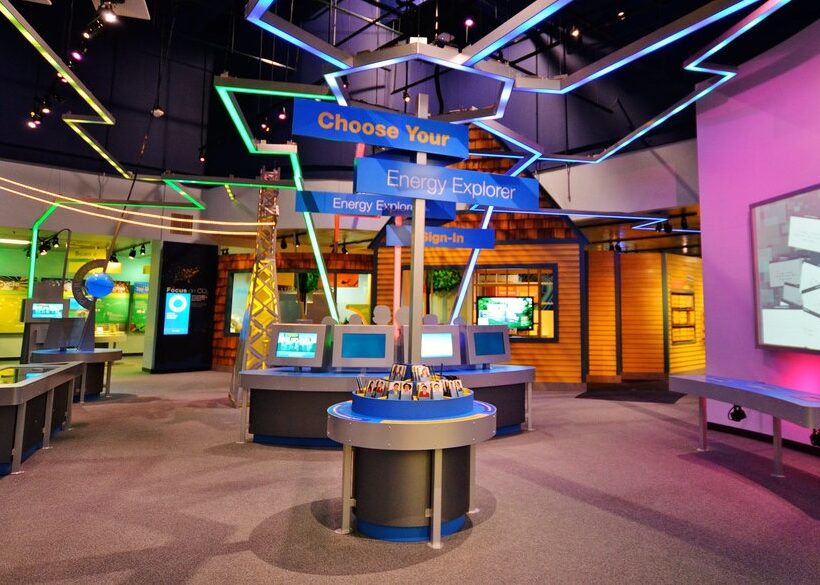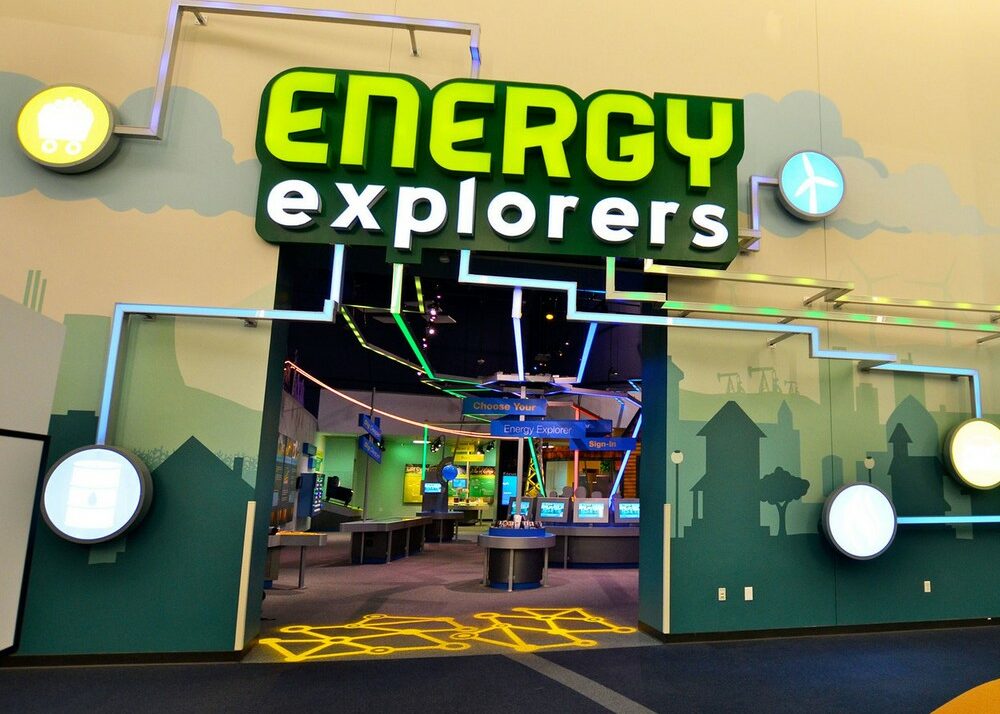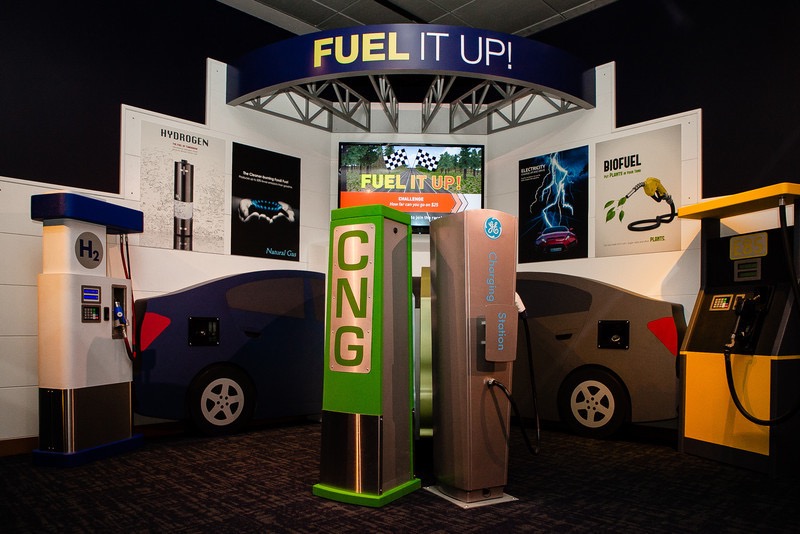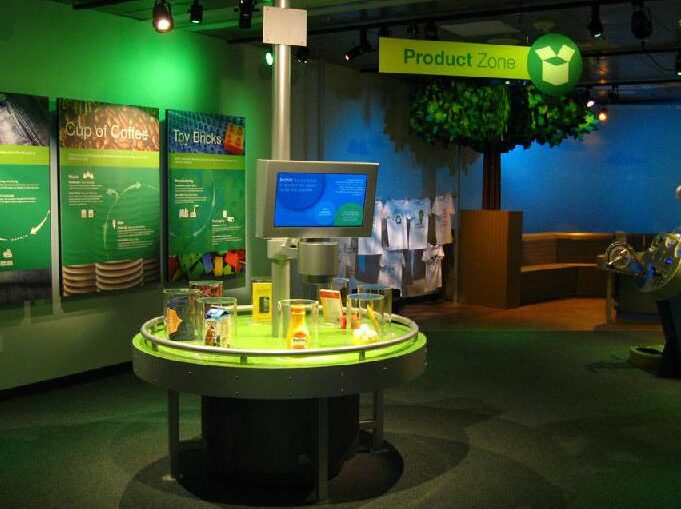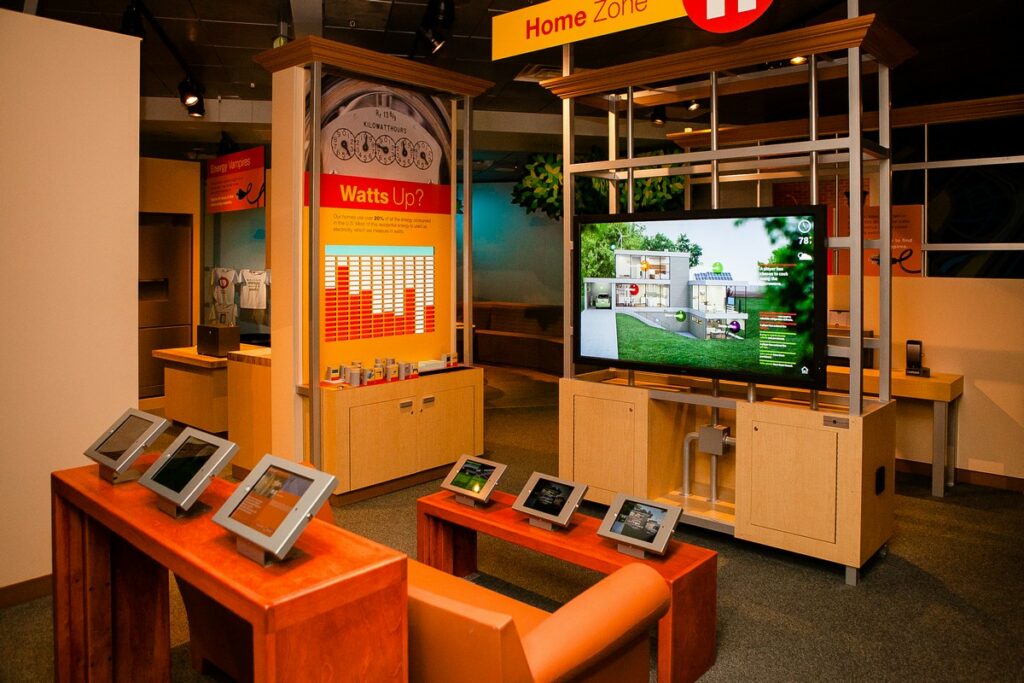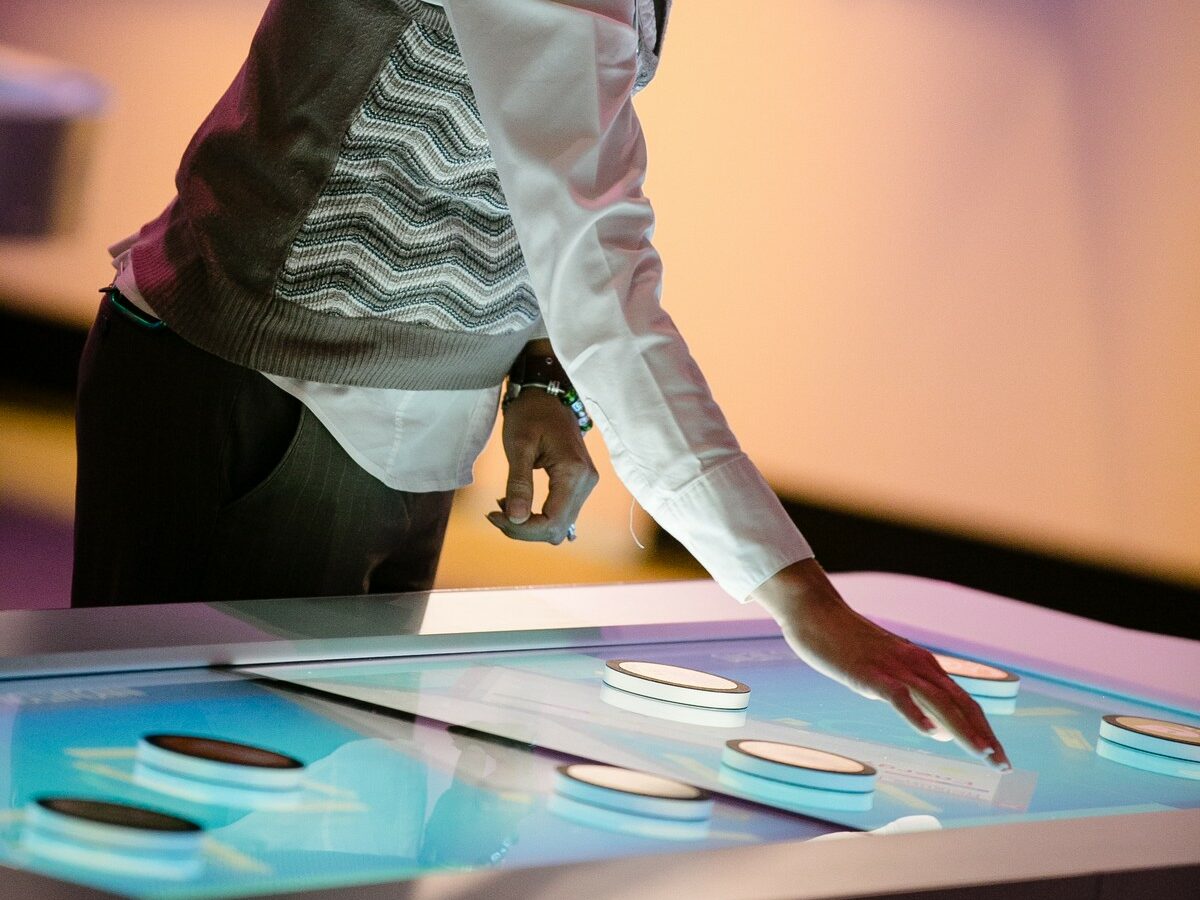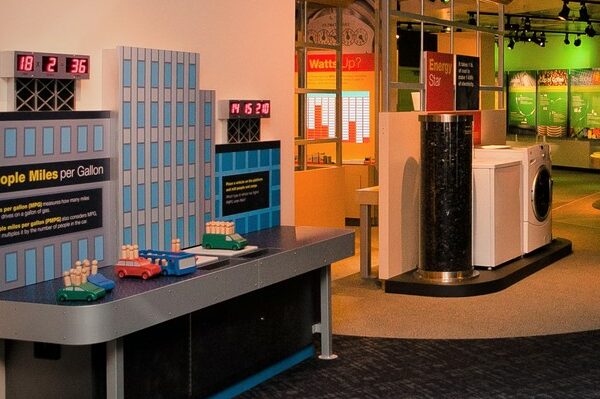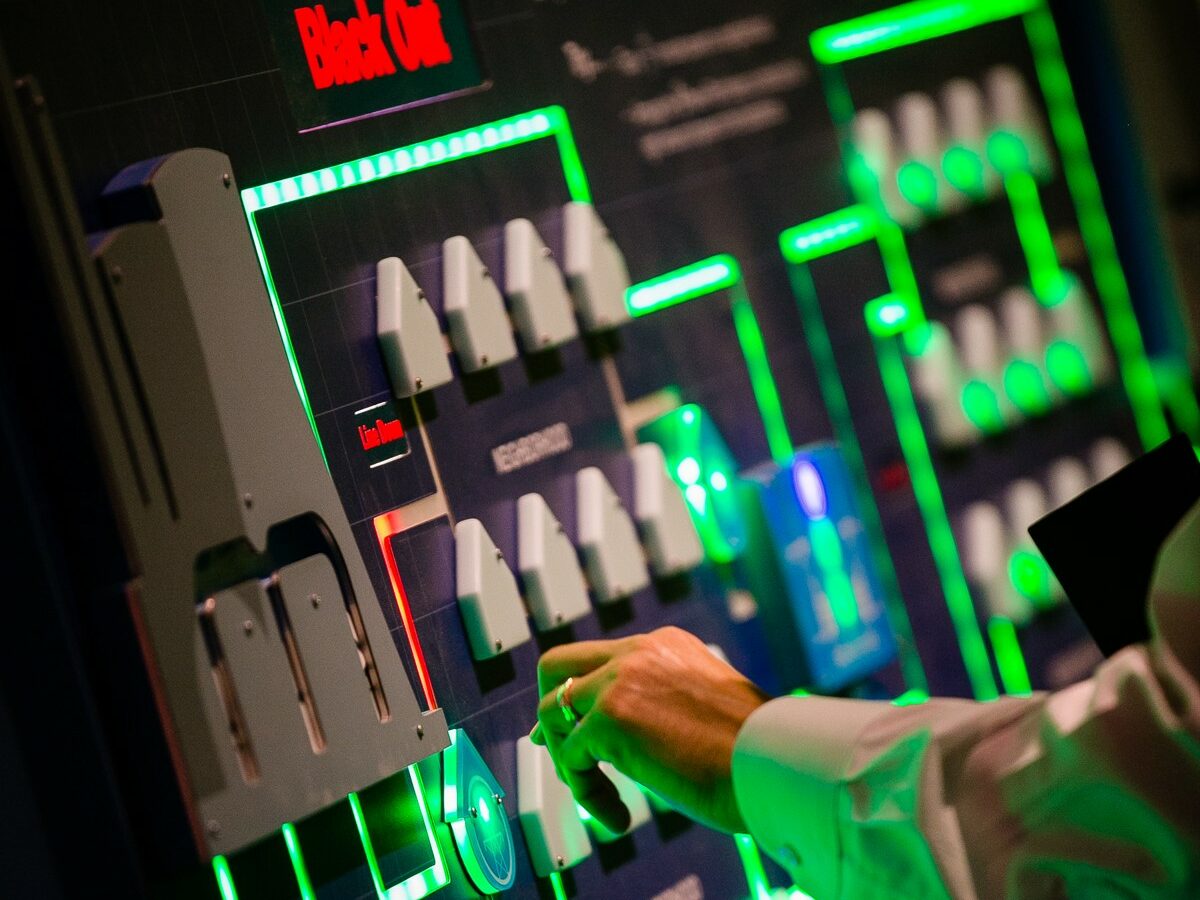 Why this project excites us:
We enjoyed tackling a challenging topic and presenting complex real-world problems in fun and engaging interactive experiences.
Collaborators:
Argyle Design
Boss Display
Heartland Scenic
Moey, Inc.
Size:
4,500 square feet
Scope:
Grant Management
Project Management
Experience Development
Interactive Development
Implementation