A New Home for the Traveling Exhibit Database
Informal Learning Experiences and Museum EXP are proud to announce that the Traveling Exhibits Database has a new home! Robert "Mac" West and Informal Learning Experiences has helped museums share traveling exhibit details since the 1980s and for the past several decades has grown and managed this online museum community resource. The database is the world's most comprehensive list of North American touring exhibitions.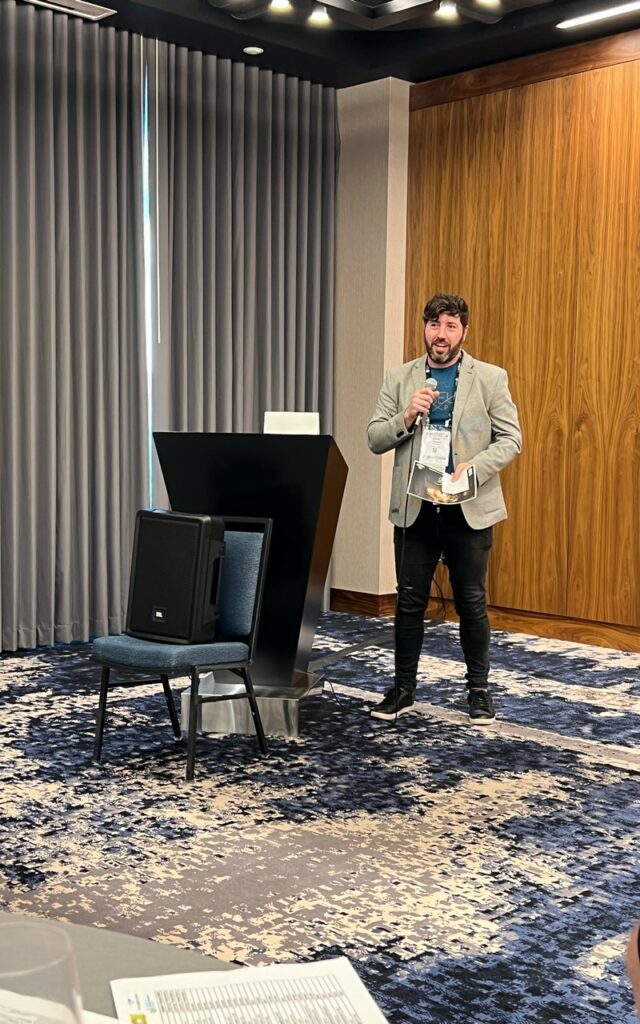 "I developed the site because I saw a need in the industry and wanted to encourage collaboration. I'm really pleased to see our work continue and be a tool for the next generation of museum industry leaders," said Mac. "Museum EXP will surely bring a dynamic new chapter to this resource."
On May 18th Museum EXP will take the reins of the database, expanding on the foundation and offerings forged by Informal Learning Experiences. Current subscribers and exhibit listings will be transferred to the new website without interruption in service or access. Existing subscriptions will continue through their expiration date.
"We are grateful for Mac's leadership in the traveling exhibits field and are excited to carry this torch as we continue to build this community for our museum friends and colleagues.," says John Shaw, Principal at Museum EXP. "Relaunching this database is a natural extension of what we love about the traveling exhibits community and our values—supporting collaboration and cheering each other on through the mission-related work we pour ourselves into. The database, now called TREX, will have a refreshed look and debut new features that will roll out later in 2023."
Subscribers can access their accounts or sign up for a new account at traveling-exhibits.com
Join our mailing list today to be the first to be notified when the site goes live and for news on upcoming traveling exhibit forums and networking events.
About Informal Learning Experiences
Informal Learning Experiences, Inc. supports museums and cultural organizations in the development of programs, exhibits and effective management strategies that create opportunities for people to connect to their own lives in meaningful ways. Robert "Mac" West started his museum career in 1975 as Curator of Geology at the Milwaukee Public Museum and has served as a museum consultant since 1992. He has assisted hundreds of organizations to better serve their audiences and fulfill their missions. Throughout his career, Mac has been a champion for museum experiences and a leader in the traveling exhibits community.
About Museum EXP
Museum EXP, LLC was founded by museum veterans Cynthia Brown and John Shaw. The firm specializes in exhibition development and project management for hands-on and content-rich museum exhibitions. John and Cynthia have extensive experience in developing and managing traveling exhibitions and are invested in shaping the future of traveling exhibitions. Museum EXP regularly conducts research and analysis of the museum traveling exhibitions market for partner organizations focusing on forward-thinking and financial sustainability, as well as experience development consulting services.